Details

Category: Blog
Published: Thursday, 22 November 2018 21:00
Written by MINING.com
Hits: 2268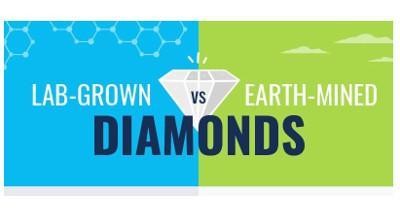 Lab-grown diamonds, made for decades as an inexpensive alternative to mined stones for industrial purposes, are cracking the consumer market, largely thanks to millennials' evolving shopping tastes.
Read more: Mined or lab-made diamonds? The answer is personal
Details

Category: Blog
Published: Friday, 06 April 2018 15:30
Written by Jewelry Cult
Hits: 3573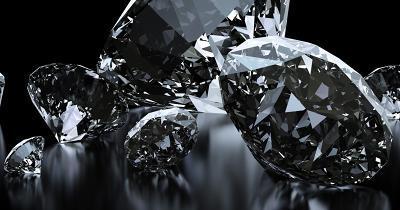 Fiery and radiant, diamonds are fascinating. They are probably the most prized and popular gemstone in the world, symbolizing status and true, everlasting love. But there are also some curious facts and myths surrounding them. Diamonds are known not only for their beautiful appearance but also for their remarkable physical qualities.
Details

Category: Blog
Published: Saturday, 17 September 2016 14:15
Written by Doug Diamond
Hits: 5010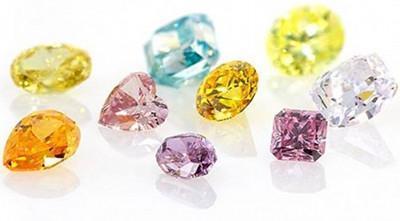 Natural-colored diamonds are created in the same fashion as the traditional white diamonds with one unique difference. When foreign particles are trapped during the crystallization process, it affects and alters the chemical process, therefore creating the unique colors.