Featured at the club...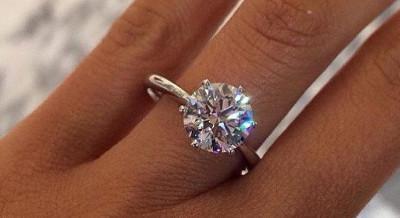 Written by:

Angela Raymond

Category: Blog
In celebration of those loving couples who are about to tie the knot, we offer this wonderful exploration of why diamonds are used for the purpose of engagement and wedding rings. The practice wasn't always so. Many factors came to influence this now common practice, none the least of which was profit. But let's start at the beginning.
Read more: Why Diamonds Are Used In Engagement And Wedding Rings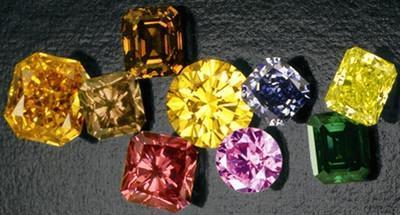 Written by:

Winnipeg Free Press

Category: Blog
In 2002, Ben Affleck made headlines when he gave Jennifer Lopez a 6.1-carat pink diamond engagement ring worth a reported US$1.2 million. Now, US$1.2 million isn't a small amount of money, but it practically sounds like Monopoly money when you hear what some coloured diamonds are fetching at auction these days. Jen Zoratti of the Winnipeg Free Press has the scoop!