Details

Written by

Angela Raymond

Category: Blog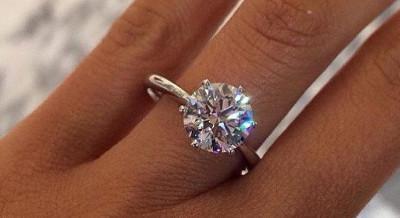 In celebration of those loving couples who are about to tie the knot, we offer this wonderful exploration of why diamonds are used for the purpose of engagement and wedding rings. The practice wasn't always so. Many factors came to influence this now common practice, none the least of which was profit. But let's start at the beginning.
Read more: Why Diamonds Are Used In Engagement And Wedding Rings
Details

Written by

Doug Diamond

Category: Blog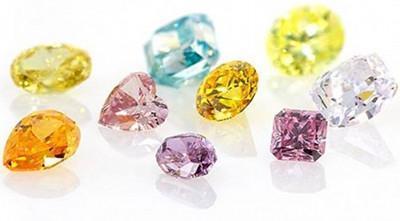 Natural-colored diamonds are created in the same fashion as the traditional white diamonds with one unique difference. When foreign particles are trapped during the crystallization process, it affects and alters the chemical process, therefore creating the unique colors.
Details

Written by

Avi Krawitz, Diamonds.net

Category: Blog
According to Avi Krawitz at diamonds.net, the diamond industry is waking up to a new reality. Not only are the banks insisting on stricter compliance standards and pipeline integrity, but the largest mining companies and jewelry retailers are rapidly following suit.
Read more: Three Things the Diamond Trade's Survival Depends On