Details

Written by

JR Thorpe, Bustle

Category: Blog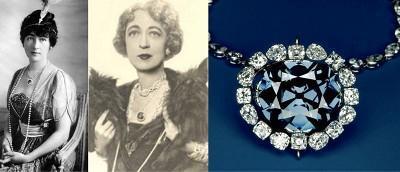 What does it take for a jewelry artifact, whether it be a single stone or a hoard of gold, to be declared "cursed"? Well, it seems the main ingredient is a populace with a very active imagination, and successive owners who are willing to carry on the legend even if they've escaped with all their limbs. Here is a great piece by JR Thorpe from Bustle about the 5 Strangest Jewelry Curse Stories.
Read more: 5 Jewelry Curse Stories: Diamonds Aren't Always A Girl's Best Friend
Details

Written by

Financial Express

Category: Blog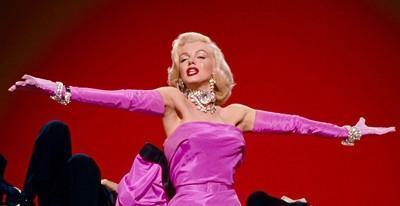 In the 1953 classic Hollywood film, Gentlemen Prefer Blondes, Marilyn Monroe, gave a legendary performance. Clad in a bright pink ball gown and dazzling diamonds, she epitomised the significance of diamonds with her upbeat and seductive song: Diamonds Are a Girl's Best Friend.
Read more: Diamonds make a woman weep and a man weak in the knees
Details

Written by

Media Post

Category: Blog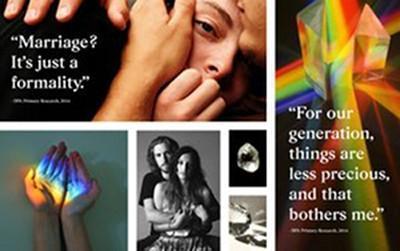 When it comes to Millennials' reluctance to get hitched, it isn't just parents throwing their hands up in despair. The diamond industry has been befuddled, too, with seven leading companies throwing in together on a new marketing campaign intended to win over those casual Gen Y kids.