Details

Category: Blog
Published: Wednesday, 07 September 2016 20:30
Written by Winnipeg Free Press
Hits: 5898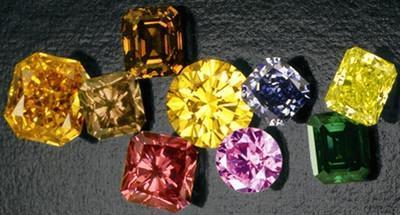 In 2002, Ben Affleck made headlines when he gave Jennifer Lopez a 6.1-carat pink diamond engagement ring worth a reported US$1.2 million. Now, US$1.2 million isn't a small amount of money, but it practically sounds like Monopoly money when you hear what some coloured diamonds are fetching at auction these days. Jen Zoratti of the Winnipeg Free Press has the scoop!