Details

Written by

Avi Krawitz, Diamonds.net

Category: Blog
Hits: 16240
According to Avi Krawitz at diamonds.net, the diamond industry is waking up to a new reality. Not only are the banks insisting on stricter compliance standards and pipeline integrity, but the largest mining companies and jewelry retailers are rapidly following suit.
Read more: Three Things the Diamond Trade's Survival Depends On
Details

Written by

Media Post

Category: Blog
Hits: 6133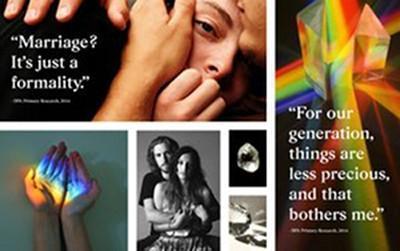 When it comes to Millennials' reluctance to get hitched, it isn't just parents throwing their hands up in despair. The diamond industry has been befuddled, too, with seven leading companies throwing in together on a new marketing campaign intended to win over those casual Gen Y kids.
Details

Written by

Value Penguin

Category: Blog
Hits: 5597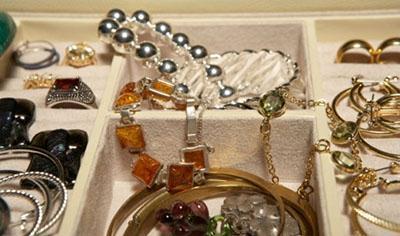 The best renters insurance policy for jewelry owners is one that adequately protects all of a tenant's shiny valuables, such as rings, necklaces and watches. But choosing the amount of coverage needed and renters insurance company, can be difficult.
Details

Written by

Angela Raymond

Category: Blog
Hits: 6104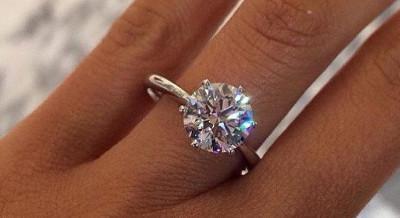 In celebration of those loving couples who are about to tie the knot, we offer this wonderful exploration of why diamonds are used for the purpose of engagement and wedding rings. The practice wasn't always so. Many factors came to influence this now common practice, none the least of which was profit. But let's start at the beginning.
Read more: Why Diamonds Are Used In Engagement And Wedding Rings
Details

Written by

Hello Giggles

Category: Blog
Hits: 20421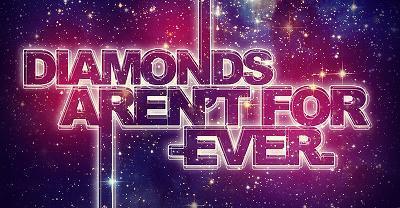 It seems like the phrase "a diamond is forever" has been around…well, forever. These popular stones used to be rare until the late 1800s, so they were super valuable back in the day. Nowadays, they're a lot more common that many people assume, considering their cost.
Read more: Despite what we've heard, diamonds don't technically last forever