Details

Written by

Doug Diamond

Category: Blog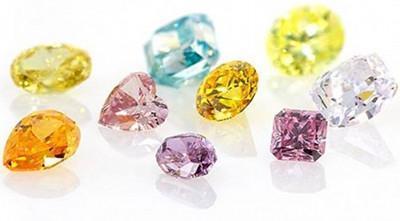 Natural-colored diamonds are created in the same fashion as the traditional white diamonds with one unique difference. When foreign particles are trapped during the crystallization process, it affects and alters the chemical process, therefore creating the unique colors.
Details

Written by

Media Post

Category: Blog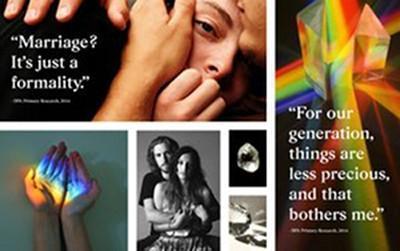 When it comes to Millennials' reluctance to get hitched, it isn't just parents throwing their hands up in despair. The diamond industry has been befuddled, too, with seven leading companies throwing in together on a new marketing campaign intended to win over those casual Gen Y kids.
Details

Written by

Winnipeg Free Press

Category: Blog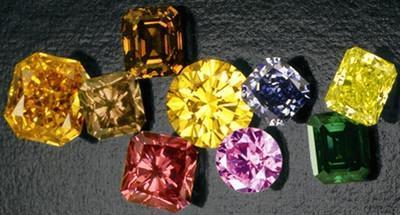 In 2002, Ben Affleck made headlines when he gave Jennifer Lopez a 6.1-carat pink diamond engagement ring worth a reported US$1.2 million. Now, US$1.2 million isn't a small amount of money, but it practically sounds like Monopoly money when you hear what some coloured diamonds are fetching at auction these days. Jen Zoratti of the Winnipeg Free Press has the scoop!