Details

Written by

Avi Krawitz, Diamonds.net

Category: Blog
According to Avi Krawitz at diamonds.net, the diamond industry is waking up to a new reality. Not only are the banks insisting on stricter compliance standards and pipeline integrity, but the largest mining companies and jewelry retailers are rapidly following suit.
Read more: Three Things the Diamond Trade's Survival Depends On
Details

Written by

Bella Stewart

Category: Blog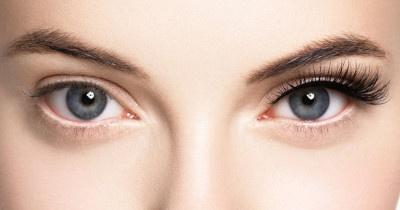 Eyelash extensions are one makeup alternative present in the current era that helps your eye pop out in just seconds. Mascara was one element used for ages to give your eyes that perfect seductive look, but lash extensions have beautifully replaced this process.
Read more: How do your Natural Lashes Affect Your Lash Extensions?
Details

Written by

JR Thorpe, Bustle

Category: Blog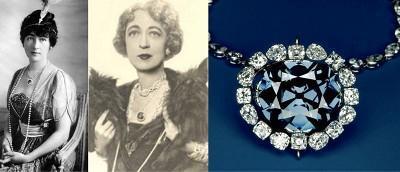 What does it take for a jewelry artifact, whether it be a single stone or a hoard of gold, to be declared "cursed"? Well, it seems the main ingredient is a populace with a very active imagination, and successive owners who are willing to carry on the legend even if they've escaped with all their limbs. Here is a great piece by JR Thorpe from Bustle about the 5 Strangest Jewelry Curse Stories.
Read more: 5 Jewelry Curse Stories: Diamonds Aren't Always A Girl's Best Friend