Details

Category: Blog
Published: Thursday, 22 November 2018 21:00
Written by MINING.com
Hits: 1282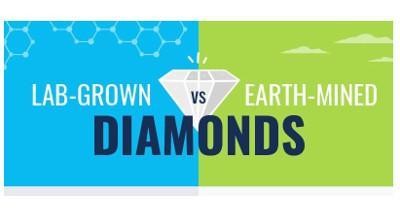 Lab-grown diamonds, made for decades as an inexpensive alternative to mined stones for industrial purposes, are cracking the consumer market, largely thanks to millennials' evolving shopping tastes.
Read more: Mined or lab-made diamonds? The answer is personal
Details

Category: Blog
Published: Tuesday, 07 June 2016 18:20
Written by Media Post
Hits: 3855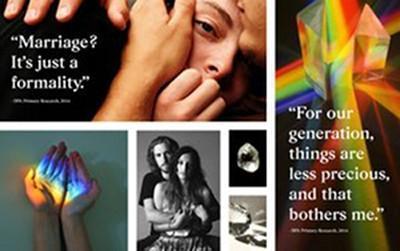 When it comes to Millennials' reluctance to get hitched, it isn't just parents throwing their hands up in despair. The diamond industry has been befuddled, too, with seven leading companies throwing in together on a new marketing campaign intended to win over those casual Gen Y kids. Sarah Mahoney on MediaPost analyzes the forces in play in this quixotic group.
Last year, a group of leading diamond-mining companies, including industry leader De Beers, formed an alliance called the Diamond Producers Association, with an initial budget of $6 million. And while the new campaign, themed "Real is Rare," isn't scheduled to break until the fall, agency Mother New York is unveiling some of the research that guided the marketing effort.
Details

Category: Blog
Published: Tuesday, 30 August 2016 21:20
Written by William Hardy, Reuters
Hits: 3758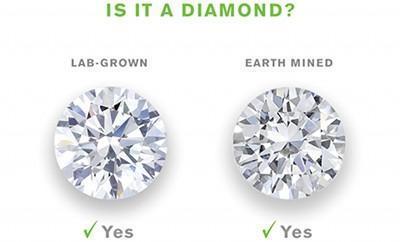 In nature it takes billions of years to produce a diamond, or a laboratory can grow one in days and to the untrained eye, it looks the same. For De Beers, telling the difference is fundamental to protecting its reputation as the world's leading diamond firm by value and holder of a roughly 30 percent share of the market for genuine rough diamonds. Barabra Lewis from Reutuers explains the challenges.
Read more: Natural vs Synthetic: De Beers Reputation Depends on Spotting the Difference
Details

Category: Blog
Published: Saturday, 17 September 2016 14:15
Written by Doug Diamond
Hits: 3943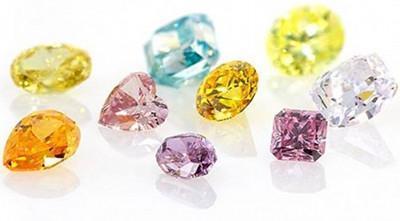 Natural-colored diamonds are created in the same fashion as the traditional white diamonds with one unique difference. When foreign particles are trapped during the crystallization process, it affects and alters the chemical process, therefore creating the unique colors.