Details

Category: Blog
Published: Monday, 15 August 2016 15:42
Written by JR Thorpe, Bustle
Hits: 4979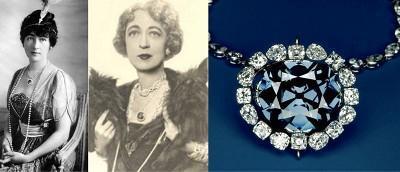 What does it take for a jewelry artifact, whether it be a single stone or a hoard of gold, to be declared "cursed"? Well, it seems the main ingredient is a populace with a very active imagination, and successive owners who are willing to carry on the legend even if they've escaped with all their limbs. Here is a great piece by JR Thorpe from Bustle about the 5 Strangest Jewelry Curse Stories.
Read more: 5 Jewelry Curse Stories: Diamonds Aren't Always A Girl's Best Friend