Details

Category: Blog
Published: Tuesday, 30 August 2016 21:20
Written by William Hardy, Reuters
Hits: 4090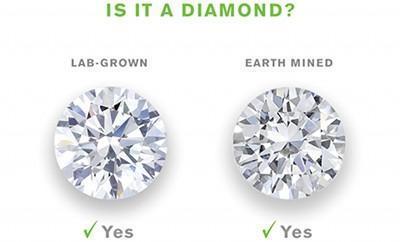 In nature it takes billions of years to produce a diamond, or a laboratory can grow one in days and to the untrained eye, it looks the same. For De Beers, telling the difference is fundamental to protecting its reputation as the world's leading diamond firm by value and holder of a roughly 30 percent share of the market for genuine rough diamonds. Barabra Lewis from Reutuers explains the challenges.
Read more: Natural vs Synthetic: De Beers Reputation Depends on Spotting the Difference