Details

Written by

Angela Raymond

Category: Blog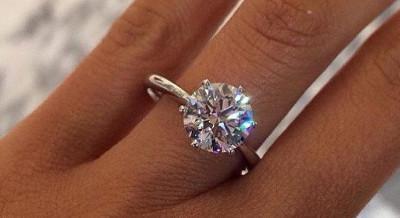 In celebration of those loving couples who are about to tie the knot, we offer this wonderful exploration of why diamonds are used for the purpose of engagement and wedding rings. The practice wasn't always so. Many factors came to influence this now common practice, none the least of which was profit. But let's start at the beginning.
Read more: Why Diamonds Are Used In Engagement And Wedding Rings
Details

Written by

Doug Diamond

Category: Blog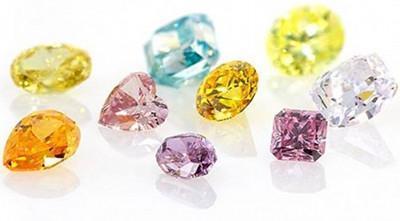 Natural-colored diamonds are created in the same fashion as the traditional white diamonds with one unique difference. When foreign particles are trapped during the crystallization process, it affects and alters the chemical process, therefore creating the unique colors.
Details

Written by

JR Thorpe, Bustle

Category: Blog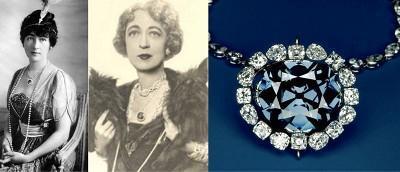 What does it take for a jewelry artifact, whether it be a single stone or a hoard of gold, to be declared "cursed"? Well, it seems the main ingredient is a populace with a very active imagination, and successive owners who are willing to carry on the legend even if they've escaped with all their limbs. Here is a great piece by JR Thorpe from Bustle about the 5 Strangest Jewelry Curse Stories.
Read more: 5 Jewelry Curse Stories: Diamonds Aren't Always A Girl's Best Friend