Details

Written by

Media Post

Category: Blog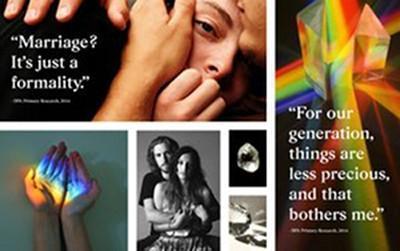 When it comes to Millennials' reluctance to get hitched, it isn't just parents throwing their hands up in despair. The diamond industry has been befuddled, too, with seven leading companies throwing in together on a new marketing campaign intended to win over those casual Gen Y kids.
Details

Written by

Avi Krawitz, Diamonds.net

Category: Blog
According to Avi Krawitz at diamonds.net, the diamond industry is waking up to a new reality. Not only are the banks insisting on stricter compliance standards and pipeline integrity, but the largest mining companies and jewelry retailers are rapidly following suit.
Read more: Three Things the Diamond Trade's Survival Depends On
Details

Written by

William Hardy, Reuters

Category: Blog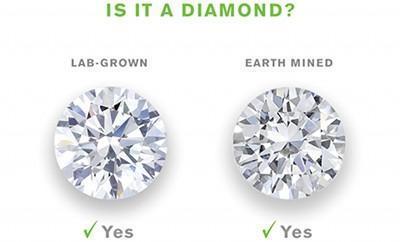 In nature it takes billions of years to produce a diamond, or a laboratory can grow one in days and to the untrained eye, it looks the same. For De Beers, telling the difference is fundamental to protecting its reputation as the world's leading diamond firm by value and holder of a roughly 30 percent share of the market for genuine rough diamonds.
Read more: Natural vs Synthetic: De Beers Reputation Depends on Spotting the Difference