Details

Written by

William Hardy, Reuters

Category: Blog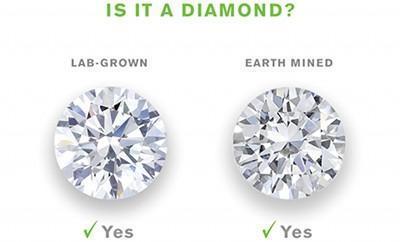 In nature it takes billions of years to produce a diamond, or a laboratory can grow one in days and to the untrained eye, it looks the same. For De Beers, telling the difference is fundamental to protecting its reputation as the world's leading diamond firm by value and holder of a roughly 30 percent share of the market for genuine rough diamonds.
Read more: Natural vs Synthetic: De Beers Reputation Depends on Spotting the Difference
Details

Written by

Hello Giggles

Category: Blog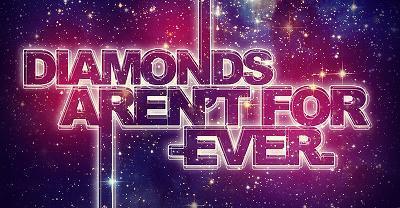 It seems like the phrase "a diamond is forever" has been around…well, forever. These popular stones used to be rare until the late 1800s, so they were super valuable back in the day. Nowadays, they're a lot more common that many people assume, considering their cost.
Read more: Despite what we've heard, diamonds don't technically last forever
Details

Written by

Doug Diamond

Category: Blog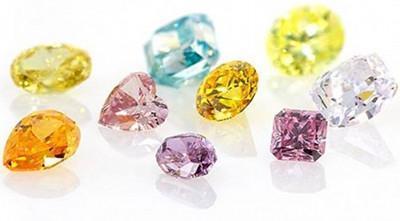 Natural-colored diamonds are created in the same fashion as the traditional white diamonds with one unique difference. When foreign particles are trapped during the crystallization process, it affects and alters the chemical process, therefore creating the unique colors.