Details

Category: Blog
Published: Monday, 25 July 2016 16:51
Written by Value Penguin
Hits: 5408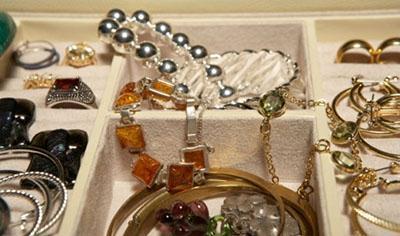 The best renters insurance policy for jewelry owners is one that adequately protects all of a tenant's shiny valuables, such as rings, necklaces and watches. But choosing the amount of coverage needed and renters insurance company, can be difficult. There is no single correct answer, although, there are a number of things tenants who own high-value jewelry need to consider when purchasing renters insurance.