May 15, 19 by Staff Writer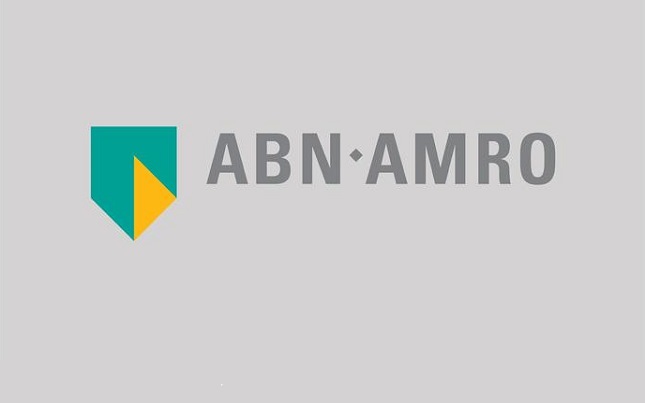 ABN AMRO published its report with the bank's results for the first quarter of 2019. The report makes no mention whatsoever about the diamond, gem and jewelry sector.
Following is an excerpt from the message[1] by Kees van Dijkhuizen, CEO of ABN AMRO Group:
""We are building a future-proof bank through continued Innovation & Technology (I&T) improvements supported by product and process rationalisation and optimisation. As a result, we have been able to further standardise products while maintaining strong cost and pricing discipline. Products will be more modular to ensure a tailor-made experience. For instance, we have reduced the number of consumer lending products and Alfam, part of Retail Banking, now processes all consumer loans fully straight-through. Acceleration of our Client Due Diligence remediation programmes at Commercial Banking and ICS is progressing.
Strict compliance is our licence to operate, and we remain vigilant in detecting financial crime. We continue to refocus our businesses.
In Private Banking, we have started integrating the Belgium acquisition, and the announced sale of our activities in the Channel Islands will conclude our divestments in this business. The refocus of Corporate & Institutional Banking (CIB) is progressing well. We are pleased to see that the targeted EUR 5 billion reduction of risk-weighted assets… has largely been delivered."
...