April 14, 19 by Ya'akov Almor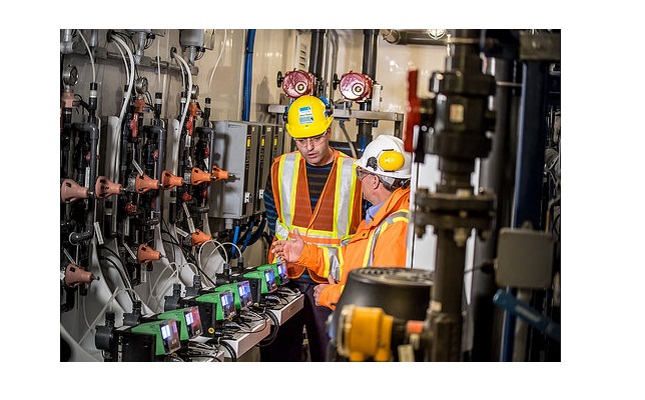 Stornoway Diamonds published a clarification in response to recent media articles, stating that its Renard Mine will continue to operate. The company emphasized it did not announce the closure of its Renard Mine, but rather the temporary suspension of open pit mining operations at its Renard 65 ore body, one of the 3 ore bodies currently in operation at the Renard Mine, and the only ore body currently mined by open pit.
The Renard underground mine, which extracts kimberlite from the Renard 2 and Renard 3 kimberlite pipes, provides approximately 93 percent of the mine's total production. Along with the current Renard 65 ore stockpile, this is sufficient to maintain 100 percent of the planned feed to the process plant. Therefore, this decision does not reduce the carat production of the Renard mine, but allows for the better management of capital resources, by reducing operating costs and deferring certain capital expenditures.
Reacting to news reports and comments in the media, Patrick Godin, President and CEO of Stornoway, said he wanted to re-establish the facts while ensuring that Stornoway continued to evaluate the options available to improve its balance sheet and remains confident in the support of its partners.
Mr. Godin wished to remind that the global diamond market is going through a difficult time and that Stornoway's mine sells its product at a lower price than in previous years and much lower than initially anticipated during the construction of the mine. The challenges faced by the company are mainly due to the significant drop in the price of diamonds in world markets.
...