April 08, 19 by Staff Writer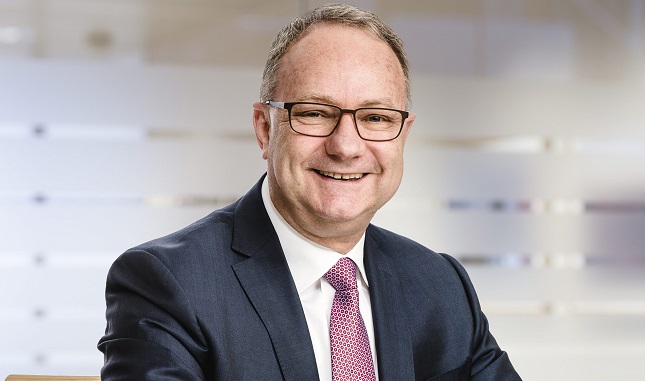 Mark Cutifani, chief executive of Anglo American, has mounted a strong defense of the diamond industry, saying the benefits of digging gems out of the ground should not be underestimated.
Speaking during Anglo American's sustainability briefing earlier this month Cutifani was asked if there was any social benefit to diamond mining.  Mark Cutifani consequently pointed to Botswana, where its De Beers subsidiary has a joint venture with the government.
"Botswana's GDP per person is one of the top three in Africa and it's off the back of diamond mining," he told analysts and investors gathered at its headquarters in central London. "There is no commodity in the world that means as much to a group of people in terms of lifting them out of poverty than diamonds in Botswana."
"In terms of revenue and the benefits to the people of Botswana, it can't be understated. From the president to people living on the ground, they understand the importance of diamonds and the contribution to society," he added....