April 02, 19 by Staff Writer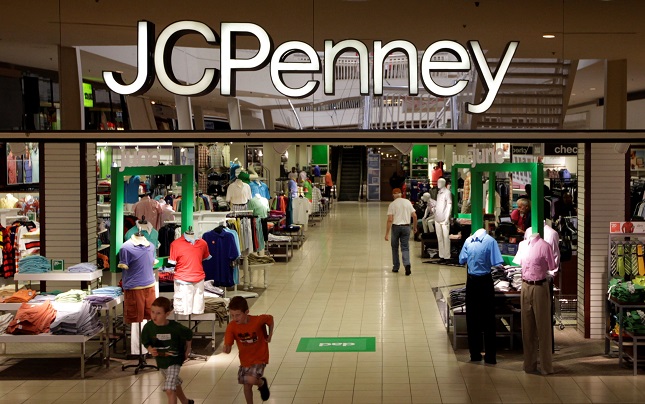 The American department store JCPenney is struggling to overcome its financial and organizational troubles and is closing 27 of its 860 stores in 2019.
In an interview published by TODAY Style, the department store's spokesperson, Carter C. English said: "As part of a standard annual review, the decision was made to close 18 stores across the country, including the three previously announced stores in early January." In addition, nine home and furniture stores will close this fall, bringing the total to 27.
JCPenney, an iconic American department store, was founded 116 years ago. It made the decision to close the 27 stores following decreasing sales. In 2018, sales plummeted 7.1 percent, resulting in a loss of $255 million for the fiscal year.
 ...