April 01, 19 by Ya'akov Almor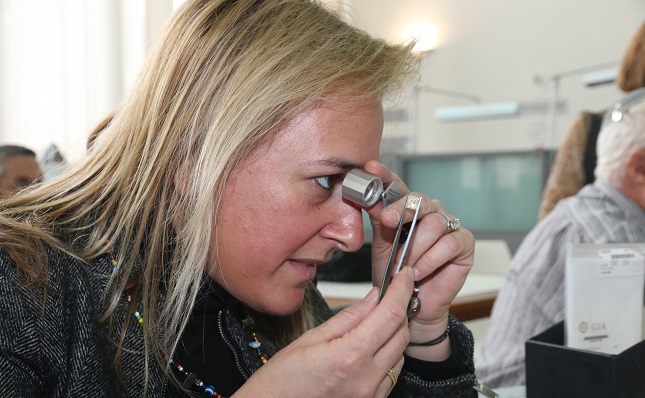 (IDEX Online News) - In general, for rounds March was all about reversing the trends of February, when the market dared a little, only to be whistled back in March.
Parallel to trends in the previous month, prices of round diamonds under a carat remained rather stable, with a few goods, especially in the higher colors and clarities, losing a few percent. Prices of goods between 80 points and a carat 'seesawed' a bit, by either gaining or losing a few percent in the higher and commercial colors and clarities. We observed some categories recovering from slight losses incurrent in February.
Prices of carats up to a 1.25 carat in high colors and mid-range clarities recovered from their slight losses in February, while stones from 1.25 to 1.5 ct. didn't change, with very little movement in prices of good up to two carats.,
In goods above two carats, we saw goods in commercial colors drop back to prices paid in January. The same trend was also visible in the 3-4-carat categories, where the downward price curve extended from D- L, but seldom ventured beyond the VS2 clarity range. Again, this was almost a complete reversal of the gains these categories made in February. Clearly, the rounds market, across the board, is a market in waiting.
Prices of small fancies, under half a carat in both top and commercial colors made a come-back from last month's downturn, and in some categories continued to rise gradually. The same trend was observed, with a few exceptions for fancies up to carat, with price gains broadening into the commercial colors and lower clarities.
Following the...