March 31, 19 by Ya;akov Almor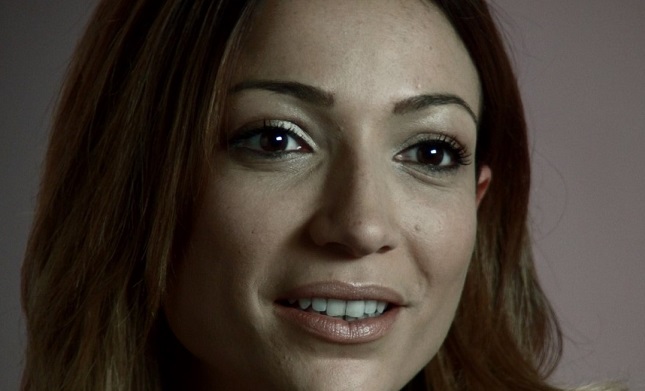 Feriel Zerouki, Senior Vice President of International Relations and Ethical Initiatives, De Beers Groupis the recipient of  the 2019 Initiatives in Art and Culture Award for Leadership in Responsible Practice in Jewelry, Initiatives in Art and Culture (IAC) announced. With the award, Zerouki is recognized "for elevating the conversation internationally on sustainability through the De Beers Best Practice Principles and providing working solutions to help track responsible-sourced diamonds in the Sierra Leone."
The Initiatives in Art and Culture Award for Leadership in Responsible Practice in Jewelry is presented annually to a recipient that is a member of the jewelry industry, or part of a jewelry-focused organization that has made a transformational contribution to ethical sourcing and responsible practices in the worldwide gem and jewelry trade. Feriel Zerouki will be honored at "Gold: Legacy, Leadership, Luminescence," a conference which will be held at Bohemian National Hall in New York City, on April 4 and 5, 2019.
Feriel joined De Beers Group as a Supply Chain Analyst in 2005, at the Diamond Trading Company where she gained expertise in pricing rough diamonds and forecasting mine production. She was then appointed Best Practice Principles Manager for De Beers Group in 2009, where she was tasked with embedding the Group's sustainability program. More recently she was appointed Senior Vice President, International Relations and Ethical Initiatives for De Beers Group.
In 2018, De Beers Group partnered with the Diamond Development Initiative (DDI) to launch GemFair, a pilot program that aims to create a secure and transparent route to market for ethically-source artisanal and small-scale mined (ASM) diamonds. The initiative combines on the ground training and engagement with miners on ethical standards with a digital...