March 27, 19 by Staff Writer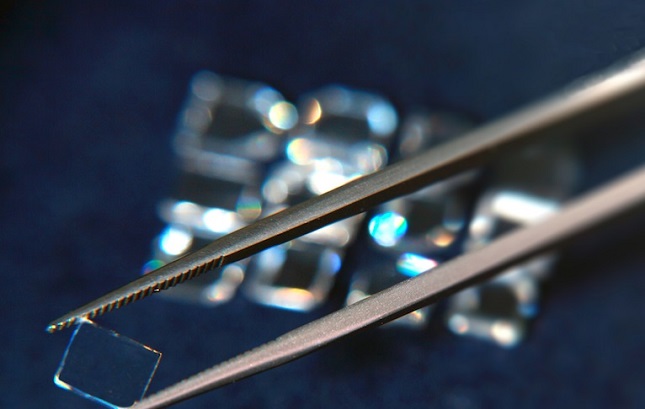 Virtual Diamond Boutique (VDB), a sourcing and trading app for the jewelry industry, has added lab-grown diamonds (LGDS) to its product categories. The LGD products will be segregated from mined diamonds, but will offer all the visual and technical search, buy, hold, and memo features of the VDB platform.
"This may be viewed as a controversial move by some in the jewelry industry," said Tanya Nisguretsky, President of VDB. "But we didn't do it to be controversial. We made the decision to offer lab-grown because so many retailers are offering this product category to an increasingly interested consumer. And we want to help our customer base make thoughtful, informed decisions about the products they offer. That's what the VDB platform does best – it informs and facilitates a higher quality sourcing process."
The LGD category on the VDB app is separated from mined diamonds. When users open the app, they will now see four categories: diamonds, color gemstones, finished jewelry, and lab-grown. To date, 11 LGD suppliers have signed up with VDB, and more than 4,800 LGDs are  available on the app.
We thought it was important to separate lab-grown in the app, similar to the way retailers should  be careful to segregate their lab and mined diamond inventories in the store," said Tanya, "This is an important discipline all jewelry businesses carrying both lab and mined should follow, and we decided to emulate that best business practice in the digital environment as well."
...