March 19, 19 by Ya'akov Almor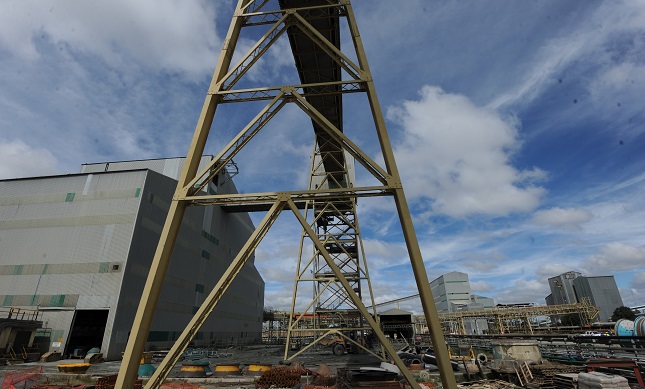 The Debswana Diamond Company (Debswana), a 50/50 joint venture between the Government of the Republic of Botswana and De Beers Group, is launching its Cut-9 project, to extend the life of Jwaneng Mine to 2035. The mine is expected to yield an estimated 53 million carats of rough diamonds from 44 million tons of treated material.<?xml:namespace prefix = "o" ns = "urn:schemas-microsoft-com:office:office" /?>
Debswana will invest approximately US$2 billion over the life of the project. The shareholders of Debswana have approved the budget for 2019 so that the next phase of work can commence.
At its peak, Cut-9 is expected to create more than 1,000 jobs, the majority of which will be held by Batswana citizens. A local contract has also been awarded by Debswana to Majwe Mining, a joint venture between Bothakga Burrow Botswana and Thiess Botswana, to provide diamond mining services. The value of the contract is US$1.2 billion.
Formed in 1969, Debswana is a 50/50 partnership between the Government of Botswana and the De Beers Group. Debswana is a significant contributor to Botswana's economy with more than 80 percent of its profits being returned to the people of Botswana. The Jwaneng Mine contributes approximately 70 percent of Debswana's total revenue. Diamonds from Debswana, in turn contribute approximately 50 percent of public revenue, 33 percent of GDP, and over 80 percent of foreign earnings to Botswana....