March 14, 19 by Ya'akov Almor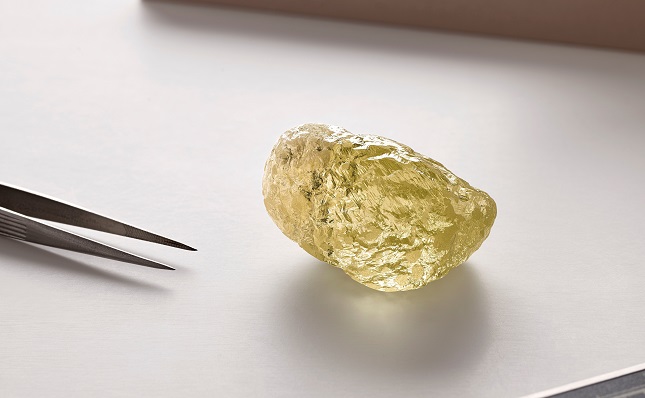 Researchers of the Fraser Institute reported that for the first time in more than five years, all three territories in Canada's north are among the top 15 most attractive regions for mining investment worldwide. This includes areas that hold potential for investments in diamond mining.
Every year, the Fraser Institute surveys miners around the world to determine which jurisdictions are attractive – or unattractive – for investment based on policies and geology. The survey spotlights policies (taxes, duplicative regulations, availability of labor and skills, etc.) that govern the mining industry and impact the investment attractiveness of jurisdictions.
In their article, the institute's researchers Ashley Stedman and Elmira Aliakbari wrote that all three territories improved their rank this year, largely because investors view the North's mineral potential more favorably. The Northwest Territories rose from 21st last year in overall attractiveness to 10th this year, Yukon rose from 13th to ninth, and Nunavut improved its rank from 26th to 15th.
The authors noted that late last year Dominion Diamond and the Rio Tinto Group found the largest diamond ever discovered in North America – a 552-carat yellow gem at the Diavik mine in the N.W.T. The diamond is almost three times larger than the next largest stone ever found in Canada.
"While mines in Canada's North produce some high-quality diamonds, this was a unique find especially given that diamond mining in this area of Canada's subarctic is extremely difficult due in part to transportation challenges. There are no permanent roads so the only access is by air or temporary ice roads that must be rebuilt each winter. Not surprisingly, mining investors identified infrastructure issues in Canada's North as a major area of concern in the survey."...