March 04, 19 by Staff writer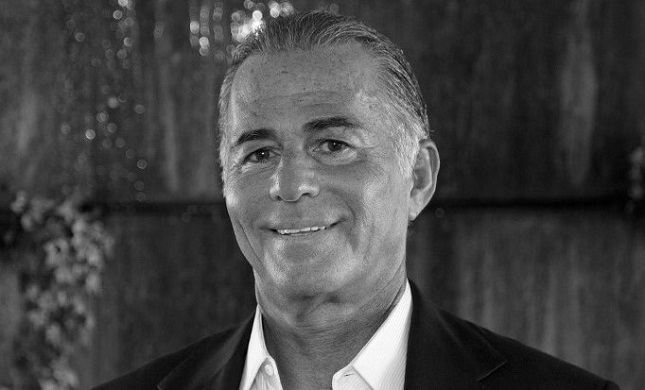 Ehud Laniado, a well-known Israeli diamantaire, died last weekend – Saturday, March 1, 2019 - in a clinic in Paris, France where he was to undergo cosmetic surgery. According to the French publication Le Point, the cause of dead was cardiac arrest following a procedural injection in the abdomen.
Laniado was the owner of the Mercury Diamonds company. He spent his early years in Africa and later in Belgium, honing his expertise in forecasting the value of polished diamonds by examining rough diamonds. For more than four decades, he built up his international diamond businesses that spanned mining, exploration, rough and polished diamond valuation, trading, manufacturing, retail and consultancy services.
Mercury Diamond is defined as a diamond pricing consultancy that advised an exclusive group of clients. According to his website, Laniado utilized decades worth of knowledge and data to create two proprietary computerized diamond pricing systems to classify and price rough and polished diamonds.
According to Le Point, the procedure Laniado was to undergo was a routine operation in a clinic "equipped with the latest technologies in esthetic terms" that specialized in anti-aging surgery. After the injection, Laniado reportedly went into cardiac arrest and in spite of all efforts, the attending doctor did not succeed in reviving Laniado.
...