February 28, 19 by Staff Writer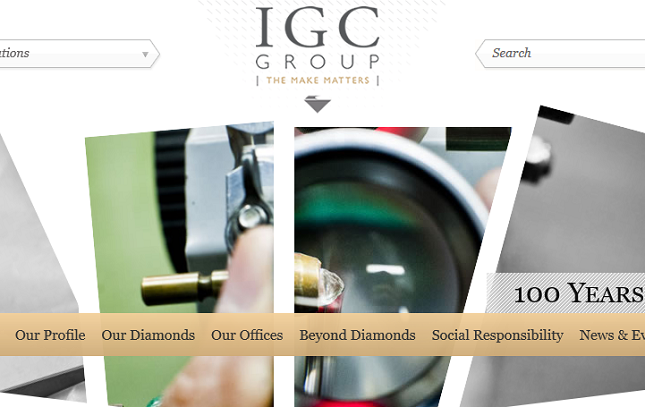 The Antwerp-based IGC Group, one of the oldest diamond companies in the world, was inducted into the ALROSA ALLIANCE.
In a statement, IGC Group said that its membership in the ALROSA ALLIANCE opens the way "to become a long-term client of ALROSA, the world leader in rough diamond mining.
"We are delighted to enter the ALROSA ALLIANCE and partner with one of the world's largest diamond suppliers. As a manufacturer of diamonds in the finest make and a preferred supplier of luxury jewellery and watch brand houses worldwide, we welcome this partnership with ALROSA. Stable and transparent rough diamond supply is essential in today's business environment. " Jacques Claes, Hon. President of IGC Group, said.
IGC Group has been a Sightholder of The De Beers Group of Companies since 1955.
...