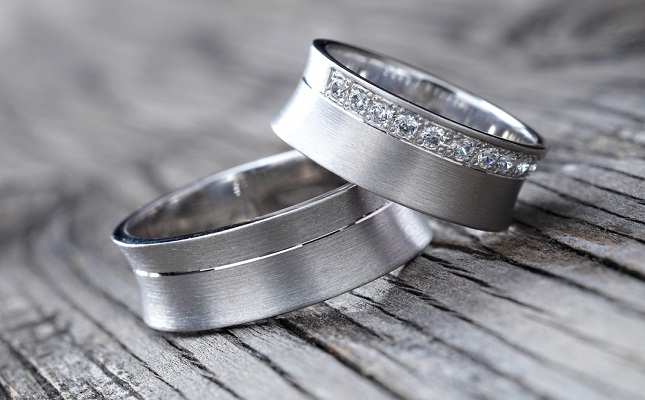 Bundesverein Schmuck und Uhren (BVSU), Germany's Federal Association for Jewelry and Watches has joined the Responsible Jewellery Council (RJC). The association is the first German jewelry trade association to become an RJC member.
Guido Grohmann, BVSH Managing Director, said "We are delighted to become a member of the RJC. Many organizations we work with have already been certified and our goal for the future is to promote RJC's Code of Practices to better support our members."
Edward Johnson, Director, Business Development at RJC, said "We're delighted to announce Bundesverein Schmuck & Uhren as a Trade Association member – a move which marks another significant step forward in RJC's tireless efforts in working with the jewelry industry to promote responsible business practices.
Bundesverein Schmuck & Uhren becomes the first German association to join RJC and through doing so demonstrates its commitment to a responsible supply chain for its members and the wider German industry. We believe working closely together will help us promote the many benefits responsible business practices provide to businesses in the supply chain - from mine to retail - in Germany and beyond," Johnson concluded.
 ...