February 06, 19 by Albert Robinson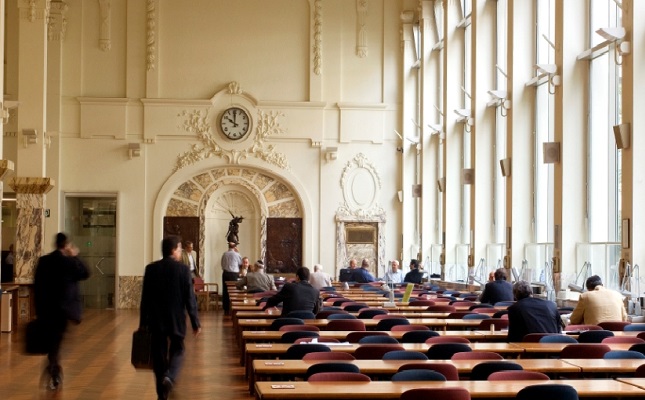 (IDEX Online) – The Antwerp World Diamond Centre (AWDC) reported that diamond trading was balanced in 2018, with imports and exports of rough and polished in line with the year-earlier figures.<?xml:namespace prefix = "o" ns = "urn:schemas-microsoft-com:office:office" /?>
Exports of polished goods were down 4.5% on the year in volume terms to 4.79 million carats, but up slightly in value to $11.45 billion.
Exports of rough stones declined on the year by 5% to 121.4 million carats but the decrease in value was just 1.2% to almost $12.5 billion.
Meanwhile, imports of rough diamonds were down slightly in volume and financial terms to 92.8 million carats and $10.68 billion.
Polished imports were up by around 2% in both volume and dollar terms to 5.74 million carats and $11.5 billion.
The AWDC reported that overall trading in diamonds last year totaled $46 billion, up marginally on the year before and almost evenly split between rough and polished goods.
The AWDC pointed out that four straight years of falling value in polished trading ended, with a rise of just under 2% to $22.5 billion.
The average price per carat rose 5% to $2,392 from $2,275 which the AWDC said was the highest price for polished exports for at least 10 years.
In terms of Belgium's main export destinations, exports of polished diamonds to the US jumped in 2018 by 12% while those to Hong Kong increased by 7%.
Meanwhile, figures for rough trading illustrated "clear signs of a global trend in the rough diamond trade over the past two years, with significantly...