January 30, 19 by Albert Robinson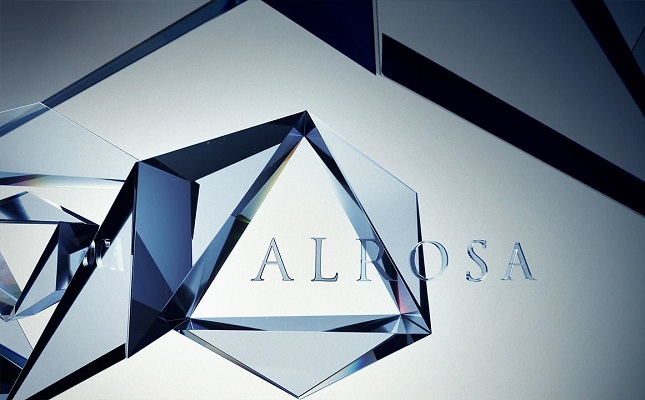 (IDEX Online) – ALROSA has expanded its long-term customer list in 2019 within its 2018-2020 three-year contract period.<?xml:namespace prefix = "o" ns = "urn:schemas-microsoft-com:office:office" /?>
Six customers who, from the beginning of 2018, were ALROSA ALLIANCE participants and candidates for the possible signing of long-term agreements obtained long-term customer status. Chow Sang Sang Jewelery (China), Kapu Gems (India), Mohit Diamonds (India), VD Global (India) and M. Suresh Company (UAE) joined the list of ALROSA's long-term clients, while Richold SA from Switzerland has joined the list for the first time. Thus, today ALROSA supplies gem-quality diamonds under 59 long-term contracts and technical diamonds - under 10 contracts.
In addition, two Belgian companies, H.D. Diam BVBA and IGC Group NV (former spot clients of ALROSA), supplemented the list of candidates for the possible conclusion of long-term agreements, and ALROSA ALLIANCE agreements will be signed with them.
"Long-term contracts form the basis of ALROSA's sales policy accounting for up to 70% of sales of diamonds mined by the company," said Evgeny Agureev, Member of the Management Board, Director of the United Sales Organization at ALROSA. "We confirm the inviolability of ALROSA ALLIANCE principles and are interested in diversifying our client base, which has grown compared to last year. At the same time, we focus on confirmed manufacturers of polished diamonds and products with them.
"Since 2018, the company has a new three-year contract period. Following the results of the first year, we revised the list of long-term clients. Six companies, including the largest representatives of the jewelry industry, confirmed their trading activity, being the most effective of all candidates for inclusion in long-term clients list. At the same...