January 28, 19 by Albert Robinson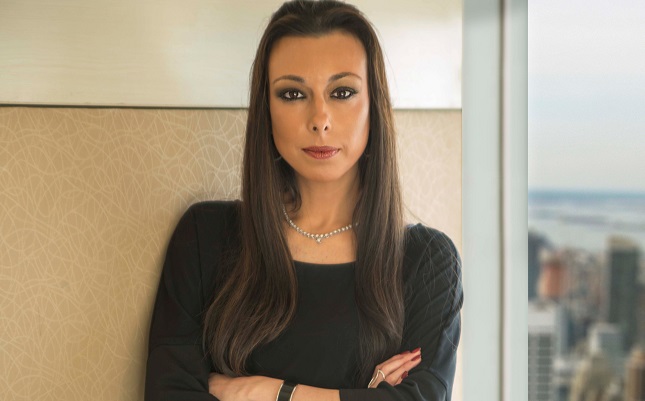 (IDEX Online) – Gemological Science International (GSI) announced that Co-Founder and President Debbie Azar has become the newest member of the 24 Karat Club. <?xml:namespace prefix = "o" ns = "urn:schemas-microsoft-com:office:office" /?>
Since 1902, The 24 Karat Club, located in Manhattan, has fostered the interests of the jewelry industry. "With a profound belief that values and integrity are found in creating lasting relationships, The 24 Karat Club aligns with GSI's own value proposition. As the latest member, Azar will broaden her connections among the exclusive group of industry women and men who help shape the global conversation in the jewelry industry."
Azar said: "I am honored to become a member of the 24 Karat Club. As one of the world's largest gemological organizations, we play an important part in ensuring transparency and confidence in the global diamond industry, and US markets specifically. Having the opportunity to develop deeper relationships with likeminded industry professionals is invaluable."
GSI has amassed a loyal global customer base, the statement said. All GSI gemological processes and reports are backed by a commitment to the highest ethical standards and practices and utilizes leading edge technologies and automated process. GSI offers uncompromising accuracy, reliability and consistency to all its clients. GSI actively shares its knowledge with both trade and consumer audiences and in doing so, can leverage its industry relationships to promote learning, communication and education programs....