January 24, 19 by Staff Reporter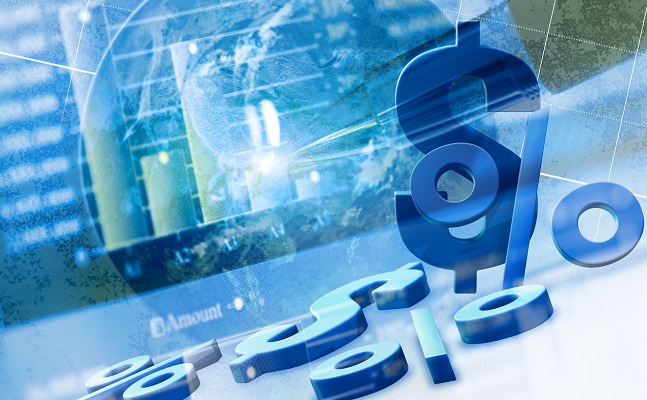 (IDEX Online) – Online diamond trading platform IDEX and the Delgatto Diamond Finance Fund (DDFF) announced today a joint initiative that will make it easier for diamond and jewelry wholesalers globally to use DDFF's services to easily access capital. <?xml:namespace prefix = "o" ns = "urn:schemas-microsoft-com:office:office" /?>
The DDFF specializes in collateral-based financing for diamond and jewelry companies. "For the first time ever, the industry has a finance company that is founded and run by diamond and jewelry industry experts," said DDFF CEO and Founder Chris Del Gatto. "Beyond just capital, DDFF gives borrowers the option to sell their inventory over the course of the financing period. This includes accessing their online platform which reaches thousands of consumers weekly, and this alternative offers higher margins than wholesalers typically achieve. Concurrently borrowers can have their items listed on IDEX as well."
As part of the initiative, IDEX will communicate the services that DDFF provides to the industry. Presentations are scheduled at many of the diamond bourses worldwide, as well as to industry organizations, to explain to the trade how they can utilize this service. "The industry is at a crossroads. Commercial banks have decided en masse to retreat from our industry so the majority of companies who have bank financing have been, or will be, shown the door. They will need to find another way to get financing," stated Del Gatto. "Our goal is to support the industry that I have been a part of since 1987, to create an institutionalized alternative financing solution that also offers dealers the potential to attain higher margin sales."
Del Gatto said that Pierre De Bosscher, the former CEO of the Antwerp...