January 23, 19 by Albert Robinson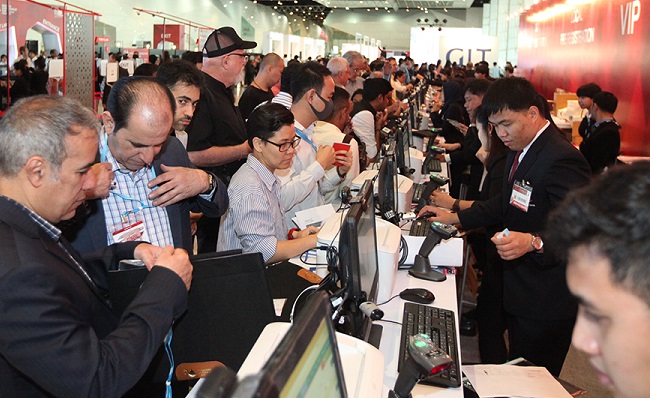 (IDEX Online) – Figures from pre-registration show major buyers from across the world, including the United States, EU countries, India, Australia, the Middle East and the ASEAN region, will be taking part in the 63rd edition of the Bangkok Gems and Jewelry Fair (BGJF).<?xml:namespace prefix = "o" ns = "urn:schemas-microsoft-com:office:office" /?>
The February 20-24 show, being held at the Challenger Hall 1-3, IMPACT Muang Thong Thani, Bangkok, will feature exhibitors of gold and silver jewelry, fine jewelry, gem-set jewelry and polished precious and semi-precious stones and with an emphasis on Thai skills in jewelry making.
Thailand's Department of International Trade Promotion (DITP), organizer of the show, has launched Thailand's "Magic Hands", a global campaign to highlight the country's exceptional craftsmanship.
"For many decades, Thailand has been well recognized all over the world as a manufacturer of quality jewelry with beautiful designs and intricate craftsmanship," said Banjongjitt Angsusingh, Director General, Department of International Trade Promotion (DITP). "Over the years, stakeholders in the gems and jewelry industry, from craftspeople, designers, manufacturers, and traders, have constantly developed their skills while seeking innovation that will uplift the industry to new heights. Today, I would rate Thai-made jewelry as one of the leading products from the country."
The Magic Hands Campaign aims to gain international recognition for the Thai gems and jewelry industry, which is the country's third highest export earner.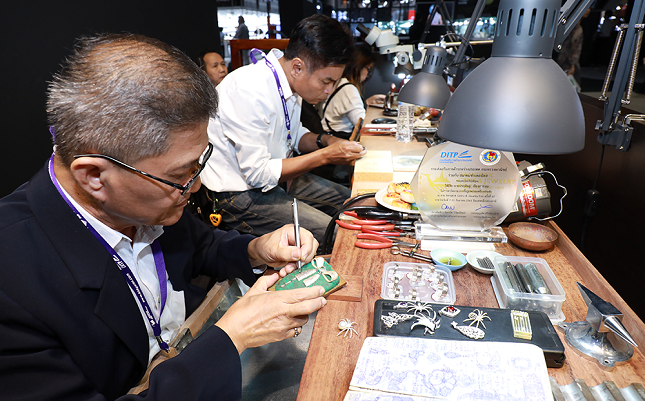 The country is among world's top ten gems and jewelry exporters in terms of volume, with total exports of $12 billion.
The 63rd Bangkok Gems and Jewelry Fair not only presents a comprehensive range of gems and jewelry...