January 18, 19 by Staff Reporter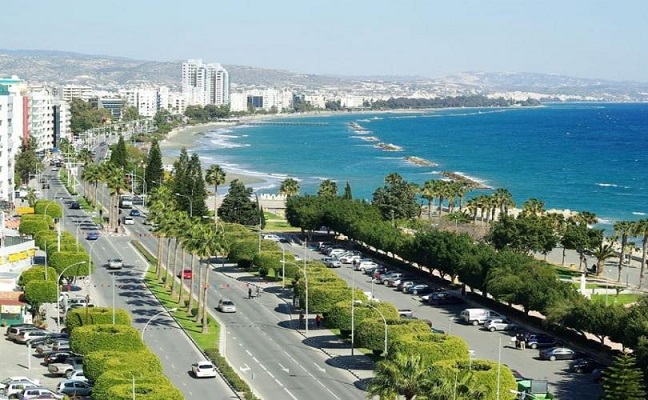 (IDEX Online) – The 5th Mediterranean Gem and Jewellery Conference will take place in Limassol, Cyprus, following the success of the four previous conferences.<?xml:namespace prefix = "o" ns = "urn:schemas-microsoft-com:office:office" /?>
The Limassol meeting will take place on May 17-19 following the previous conferences in Greece in 2015, Spain in 2016, Italy in 2017 and Montenegro in 2018
The participants came from 25 countries in 2018, from a range of fields notably; gemologists, jewelers, retailers, gem labs, appraisers, dealers, manufacturers, and mining companies.
"The MGJ Conference has positioned itself as a bridge between many business and appraising conferences and a few highly scientific conferences," the organizers said in a statement. "It is a 'trade-technical' conference that exposes current trade problems and offers solutions through workshops with standard and advanced affordable instruments."
The 5th annual MGJ Conference is organized by CGL-GRS Canada and IGL Greece. A major sponsor is DANAT lab (Bahrain), while supporters include Octonus (Finland), HRD lab (Belgium), Swarovski (Austria), Gemetrix (Australia), JAW (UK), Cyprus Gem Lab (Cyprus) and NAJA (USA(.
The conference has become renowned for its special format, offering frontal lectures, practical workshops and round table discussions in an informal setting.
There will be 3 pre-conference and post-conference Gem and Diamond Workshops on:
Opals by Gail Brett Levine (NAJA, USA) and Travis Lejman (NAJA, USA(
Rubies, Sapphires and Emeralds by Branko Deljanin (CGL-GRS, Canada) and the ID of Colorless and Colored Diamonds (natural, treated and lab-grown) workshop by Branko Deljanin (CGL-GRS, Canada(.
The main presentations will be from following speakers and companies:
Octonus,...