January 16, 19 by Albert Robinson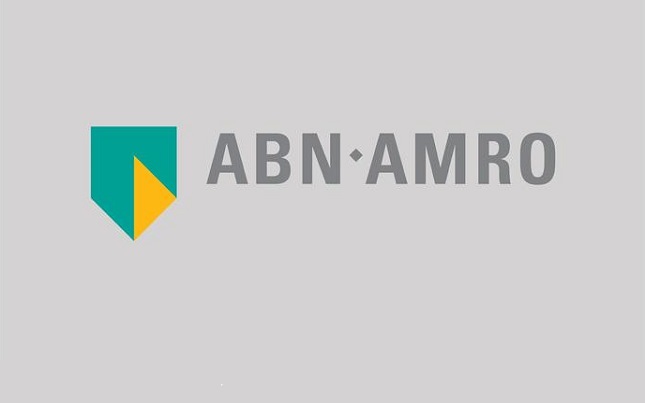 (IDEX Online) – The diamond industry has moved from a relatively stable environment to a highly uncertain environment, with 2019 and the years ahead seeing lab-grown diamonds for jewelry entering a growth phase, said ABN AMRO Bank in a report. <?xml:namespace prefix = "o" ns = "urn:schemas-microsoft-com:office:office" /?>
The launch by De Beers of its lab-grown diamond jewelry line "has serious consequences for the actors in the diamond industry," according to the report. "Natural diamond buyers such as retailers, consumers and jewelry manufacturers) will likely de-stock and hold less inventory. This will result in lower demand for natural diamonds and weigh on prices. Miners will rethink their strategy in light of uncertainty about natural diamond demand, and questions about the value of a diamond. Lab-grown diamond producers will probably focus on technology to become less energy dependent, or use more sustainable energy sources, to increase the product suite and lower prices for the lab-grown diamonds used in jewelry. Consumers will profit from the wider variety of diamonds at more attractive prices.
The bank's report is as follows:
At the end of 2017, we published the following report: Diamond Sector Outlook – Nothing is Forever – part 2… In this report we came to the conclusion that the diamond industry has moved from a relatively stable environment to a highly dynamic environment. The miners and the rough diamond buyers have adopted different strategies to face the new environment. The large mining companies have adopted control strategies (for example buyer's acceptance standards, selling of lab-grown diamond detection machines) and they are positioned for a larger role for lab-grown diamonds.
On 29 May De Beers launched a...