January 10, 19 by Albert Robinson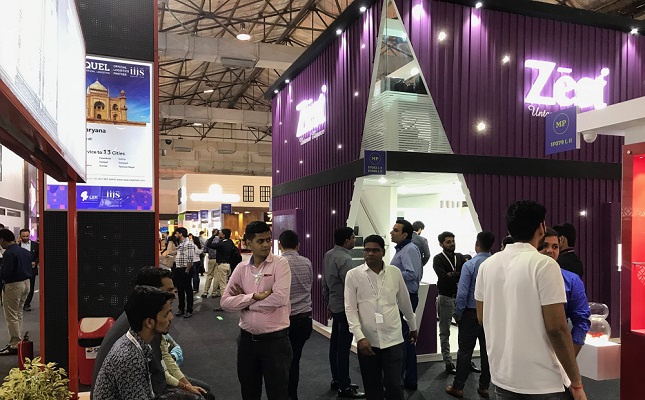 (IDEX Online) – IDEX Online has launched the 2019 edition of its much-anticipated annual Trade Fair Guide.<?xml:namespace prefix = "o" ns = "urn:schemas-microsoft-com:office:office" /?>
The guide provides extensive details regarding a wide range of trade fairs taking place this year, including dates, venues and contact information.
It also provides information relating to De Beers' sales dates in 2019, and ALROSA's dates for publishing details of its sales.
You can find IDEX's 2019 Trade Fair Guide here[1].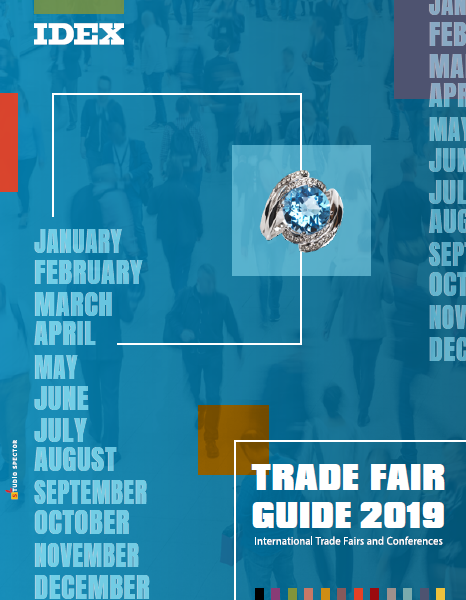 ...