January 03, 19 by Staff Reporter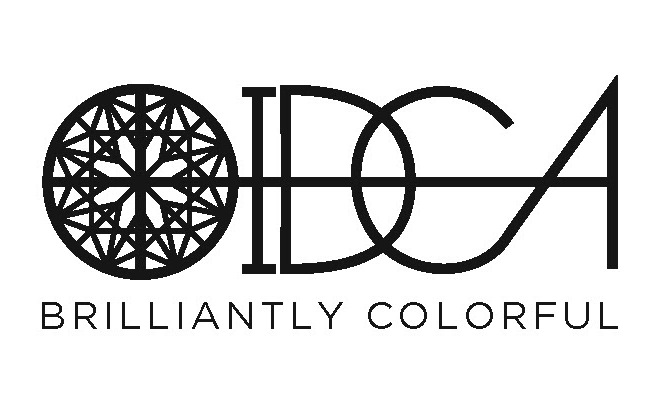 (IDEX Online) – The Indian Diamond Color & Colorstone Association (IDCA) Board of Directors has unanimously re-elected Nilesh Sheth of (Nice Diamonds) as President.<?xml:namespace prefix = "o" ns = "urn:schemas-microsoft-com:office:office" /?>
Sujan Doshi (S. A. Diamonds, Inc.) was elected as the Vice-President; Shekhar Shah (Real Gems, Inc.) will take over as Secretary and Shiksha Naheta (Empresa Jewels) will join as the Jt. Secretary, while Rajeev Pandya (Ashi Diamonds, LLC) was also re-elected as the Treasurer, the IDCA said.
IDCA Board members continuing as directors for 2019 include: Shrenil Bhansali (Fairway Diamonds, Inc.), Shailesh Jhalani (Prompt Gem Imptrs Inc.), Haridas Kotahwala (Royal India USA, Inc.), Prakash Mehta (Interings, Inc.), and Mehul Shah (Shivani Gems, Inc.).
Nitin Jobanputra (Sanghvi Diamonds, Inc.), Sailesh Lakhi (Sparkles & Colors USA, Inc.) and Prashant Mehta (Dia Expressions) are the new inductees in the 2019 board.
Roopam Jain (Jay Gems, Inc.), Jay Mehta (Indigo Jewelry, Inc.) and Prateek Nigam (Oriental Gemco NY, Inc.), completed their terms as Directors, and IDCA thanked board members for their commitment and service to the association....