December 31, 18 by Staff Reporter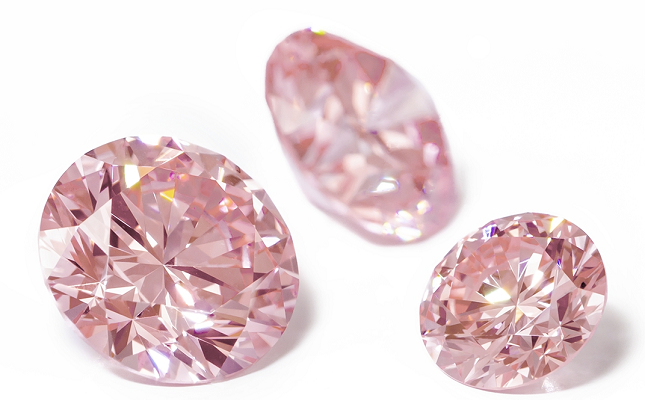 (IDEX Online) – The assets of the lab-grown diamond maker Scio Diamond are being bought by a Nevada company called Adamas One Corp. <?xml:namespace prefix = "o" ns = "urn:schemas-microsoft-com:office:office" /?>
According to the agreement between the firms, over a period of 18 months Adamas will pay $3.3 million to take care of Scio's secured debt.
Adamas will also hand over 350,000 shares of its stock to Scio to cover its unsecured debts of more than $3 million, said a US Securities and Exchange Commission filing dated December 11.
Scio Diamond's owners are to receive a further 900,000 Adamas shares when the liquidation of Scio is finalized. They will be allowed to sell the shares over a period two years after completion of the agreement. Scio's shareholders will need to approve the transaction.
No comments on the filing were made by the firms on their websites.
Scio Diamond makes synthetic diamonds using the chemical vapor deposition (CVD), and was one of the founding members of the International Grown Diamond Association. ...