December 27, 18 by Albert Robinson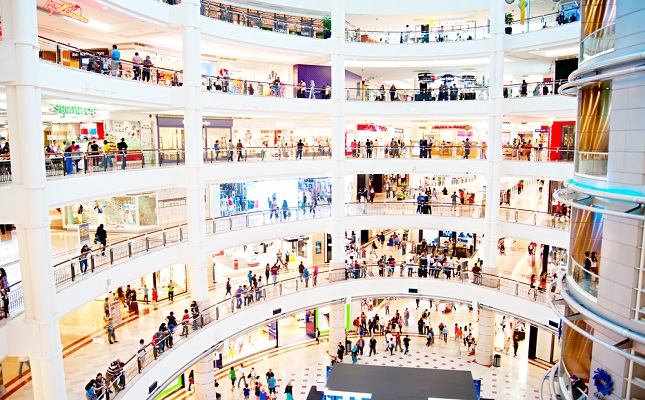 (IDEX Online) – Holiday sales increased 5.1% to more than $850 billion this year – the strongest growth in the last six years with a robust shopping season from before Thanksgiving through Christmas, according to Mastercard SpendingPulse.<?xml:namespace prefix = "o" ns = "urn:schemas-microsoft-com:office:office" /?>
Online shopping also saw large gains of 19.1% compared to 2017.
"From shopping aisles to online carts, consumer confidence translated into holiday cheer for retail," said Steve Sadove, senior advisor for Mastercard. "By combining the right inventory with the right mix of online versus in-store, many retailers were able to give consumers what they wanted via the right shopping channels."
The Mastercard SpendingPulse report details holiday shopping from November 1 through December 24. Key findings of the report indicate that despite weather challenges, this was a winning holiday season for retail overall. However, the story was different category by category, with total apparel having a strong season with a growth rate of 7.9% compared to 2017, and recording the best growth rate since 2010.
Department stores finished the season with a 1.3% decline from 2017. This follows two years with growth below 2%, some of which can be attributed to store closings. However, the online sales growth for department stores indicated a more positive story, with growth of 10.2%.
Mastercard SpendingPulse reports on national retail sales across all payment types in select markets around the world. The findings are based on aggregate sales activity in the Mastercard payments network, coupled with survey-based estimates for certain other payment forms, such as cash and check, the firm said....