December 25, 18 by Staff Reporter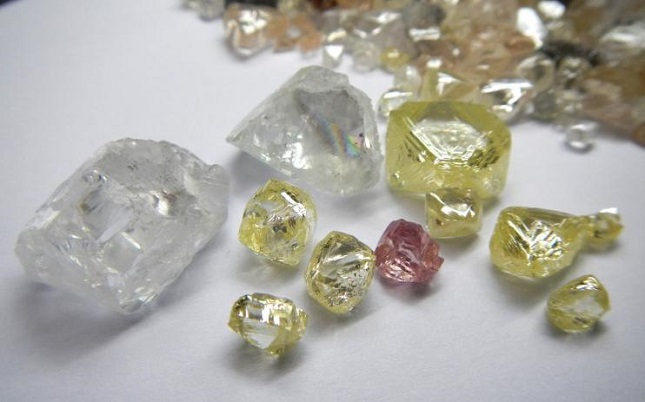 (IDEX Online) – Lucapa Diamond Company Limited has declared an $8 million distribution and loan repayment.<?xml:namespace prefix = "o" ns = "urn:schemas-microsoft-com:office:office" /?>
Of the $8 million, half will be distributed to the partners in the Lulo mine in Angola, with Lucapa receiving $1.6 million in line with its 40% interest. The other $4 million will be a loan repayment to Lucapa.
The $8 million payment will come from the cash reserves of SML, the group which operates the Lulo alluvial mine, and of which Lucapa is a member.
Lucapa said Lulo produces the world's highest US$ per carat alluvial production. The diamond mine has been producing commercial run of mine diamonds since 2015 and employs 390 workers and contractors, 87% of whom are Angolan nationals.
  The latest declaration from SML follows an $8 million loan repayment and distribution declared to Lucapa and its partners in March 2017, and marks the third consecutive year that a distribution has been made by Lulo.  
...