December 17, 18 by Albert Robinson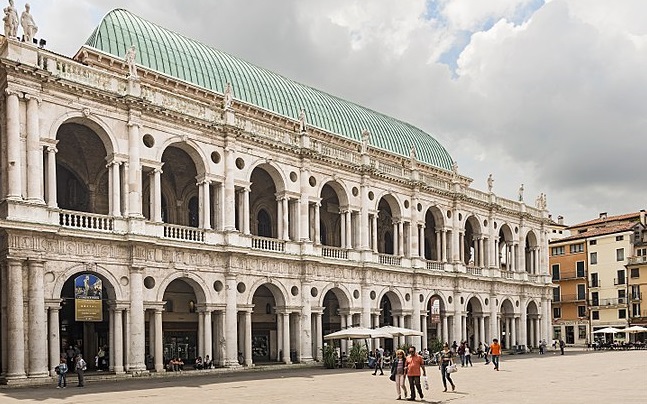 (IDEX Online) –Vicenza's Museo del Gioiello, the first such museum in Italy, and one of only a few in the world exclusively dedicated to jewelry, has opened a new collection which will be on display until the end of 2020.<?xml:namespace prefix = "o" ns = "urn:schemas-microsoft-com:office:office" /?>
The museum is managed by the Italian Exhibition Group SpA (IEG) in partnership with Vicenza Municipality. The opening event was attended by the Deputy Mayor of Vicenza, Matteo Tosetto, the Director of the Jewellery and Fashion Division at IEG, Marco Carniello, and Alba Cappellieri, Director of the Jewellery Museum and Professor of Jewellery Design at Milan Polytechnic and a leading Italian jewelry expert.
"The Museo del Gioiello, with its origins and beating heart in the Berici Hills territory, is like no other place in the world. Italian Exhibition Group, thanks to its acknowledged leadership in the sector, is proud to contribute to globally promoting and spreading the jewelry tradition and culture – especially in this historical district," said Marco Carniello, Director of Jewellery and Fashion Division at IEG.
Alba Cappellieri, the Museum's Director, said: "The Museo del Gioiello contributes to making Vicenza one of the world's jewelry capitals. This new edition will give visitors the chance to admire unique and extraordinary jewelry from some of the most exclusive collections, selected by internationally famous curators in accordance with the various conceptions, values and meanings of jewelry. The exhibition itinerary is a journey through the centuries that leads to the discovery of works of art from the past and contemporary jewelry items that mix art, fashion, design and high jewelry."
The collection features 310 unique, exclusive and priceless jewelry masterpieces: a...