December 16, 18 by Staff Reporter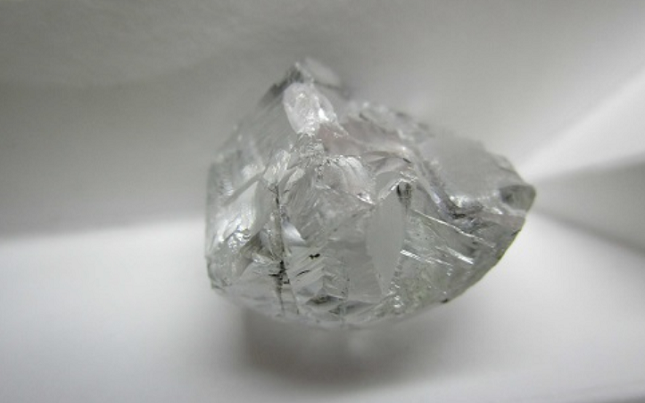 (IDEX Online) – Firestone Diamond plc has recovered a 46-carat white, makeable diamond from its Liqhobong mine in Lesotho. <?xml:namespace prefix = "o" ns = "urn:schemas-microsoft-com:office:office" /?>
The stone was recovered undamaged and will go on sale at the next tender which is scheduled to take place at the end of January 2019, the firm said.
The company added that pricing for smaller, lower value stones (-3 grainers) at the recent sale which was concluded on 7 December stabilized, confirming the trend reported by other producers.
Further details will be included in the Q2 production update....