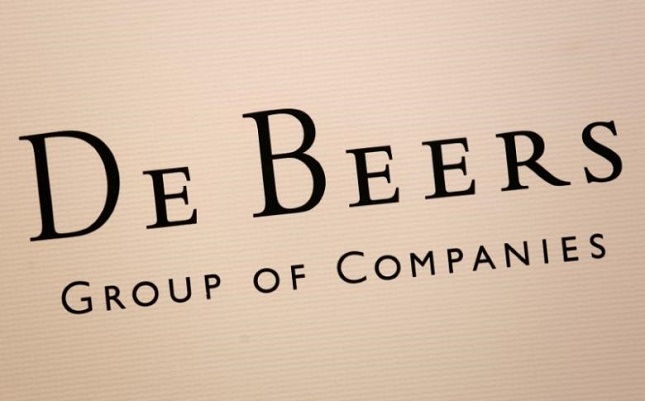 (IDEX Online) – De Beers has raised its forecast for output for this year to 35 million to 36 million carats, the highest level in a decade since demand was battered by the global financial crisis of 2008. The figure was revised upwards from 34 million to 36 million carats.<?xml:namespace prefix = "o" ns = "urn:schemas-microsoft-com:office:office" /?>
The updated figure compares with production of 33.5 million carats in 2017, according to a press statement from Anglo American, its parent company.
Looking ahead to next year, production levels will decline slightly to 31 million to 33 million carats compared with the previous forecast of 32 million carats. The miner said that was due to declining open pit production at the Venetia mine in South Africa, and the closure of the Victor mine in Canada.
However, output is seen rising to 33 million to 35 million carats in 2020, and 35 million to 37 million carats the following year....