December 12, 18 by Albert Robinson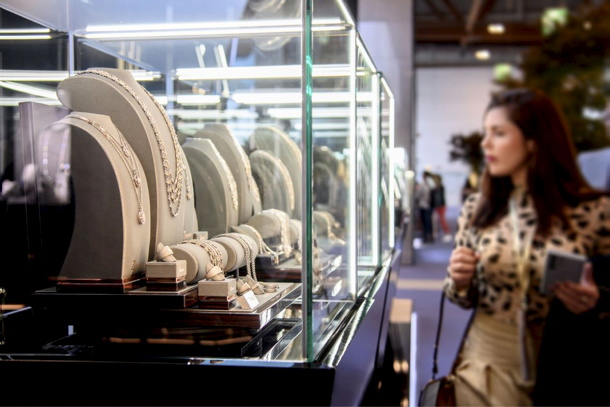 (IDEX Online) – A little more than a month before the start of the winter edition of the Vicenzaoro show, which takes place from January 18th to 23, the Italian Exhibition Group S.p.A. (IEG) has unveiled the new brand identity of the exhibition which is to be officially launched at the fair.<?xml:namespace prefix = "o" ns = "urn:schemas-microsoft-com:office:office" /?>
FutureBrand, a brand consultancy company, was selected by IEG to rebrand the show and has done so along the lines of a "cultured and refined esthete, always open to dialogue and comparison" both in Italy and abroad, IEG said in a statement.
"The collaboration with FutureBrand has allowed us to present the evolution of an important event like Vicenzaoro, which positions itself among the most important business events at a world level, and to hold a dialogue with operators across the entire supply chain in the jewelry sector," said Marco Carniello, Director of the Jewellery & Fashion Division of IEG.
"Italy is the country of excellence, above all in the luxury and design sector, that's why collaborating with a brand like Vicenzaoro has been a challenge for us at a high strategic and creative rate," said Lorenzo Corengia, Associate Account Director of FutureBrand. "We were keen to help shape the future of an already famous brand all over the world and create an image able to convey values such as competence, culture and elegance, the pillars of the brand."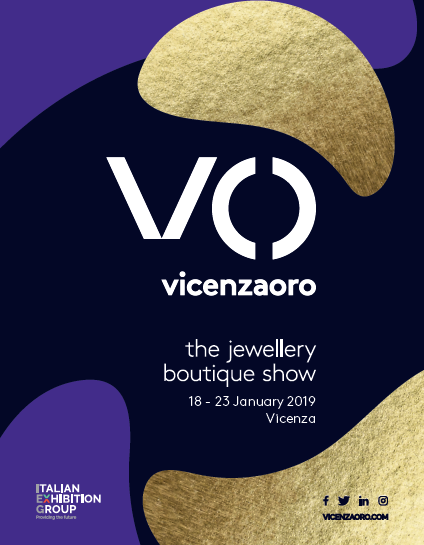 ...