December 09, 18 by Albert Robinson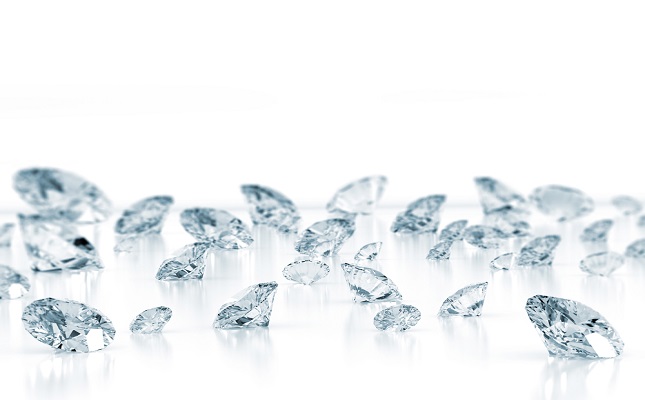 (IDEX Online) – The global diamond industry emerged stronger in 2017 with 2 percent growth across all segments of the value chain, following a period of high volatility, according to the Bain & Company report on the industry's performance in 2017 and the first half of this year. <?xml:namespace prefix = "o" ns = "urn:schemas-microsoft-com:office:office" /?>
In line with positive luxury market trends, global diamond jewelry sales grew last year, fueled by strong macroeconomic fundamentals in the U.S., resurging demand from Chinese millennials, and increasing sales in the self-purchasing category in China. This healthy demand led to an unprecedented jump of nearly 20 percent in diamond production volume last year and supported a 2 percent increase in cutting and polishing revenue, putting the segment on positive ground, according to the eighth annual report on the global diamond industry by the Antwerp World Diamond Centre (AWDC) and Bain & Company.
"The diamond industry closely mirrors the luxury industry in its resilience to socio-economic turmoil around the world," said Olya Linde, partner at Bain & Company and lead author of the report. "In 2017, we saw notable growth across all segments of the diamond industry value chain even in the face of increased market turbulence, continuing a climb that started in 2016. This is a trend we expect will continue through 2030, despite several challenges that will reshape the way the industry markets itself amid changing consumer preferences and the increasing influence of lab-grown diamonds."
The report said:
The increase in retail diamond jewelry sales – up 2 percent in US dollar terms – can be attributed to a strong economy and favorable macroeconomics, namely growing consumer...