November 28, 18 by Albert Robinson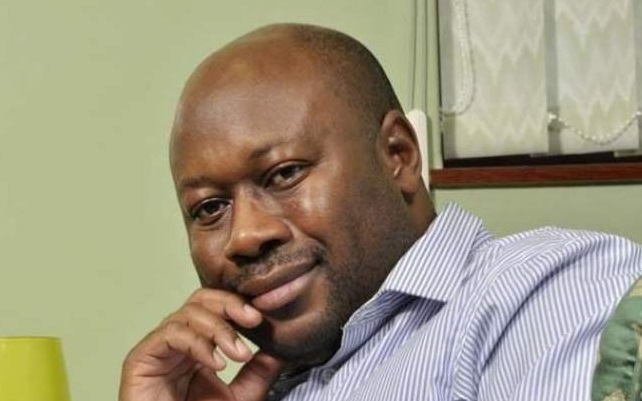 (IDEX Online) – Zimbabwe does not plan to change its ownership rules for diamonds, its mining minister said on Monday, hitting hopes among some investors of a more friendly approach.<?xml:namespace prefix = "o" ns = "urn:schemas-microsoft-com:office:office" /?>
The country's indigenization law states that the government must hold 51% of diamond and platinum mines.
Zimbabwe changed its empowerment law in March limiting the rules that mandate majority state ownership to diamond and platinum mines, rather than to the mining sector as a whole.
Speaking on the sidelines of an investment conference in London, Minister of Mines and Mining Development Winston Chitando (pictured above) told Reuters there would be "no change" for diamonds and platinum when asked about industry speculation the indigenization rules could be relaxed further.
Zimbabwe has held a series of conferences in Africa, as well as in London, since the ouster of long-term leader Robert Mugabe a year ago, raising hopes that the mineral-rich country would become more investor friendly.
Progress has been slow but Chitando said the country was determined to bring about change and over the coming weeks would roll out policies for various minerals, including diamonds and gold.
Chitando said the country's diamond policy would focus on beneficiating its stones by seeking to cut and polish them in Zimbabwe rather than simply exporting the rough.
Most of the diamond fields are in Marange in eastern Zimbabwe, where production is dominated by the state-owned Zimbabwe Consolidated Diamond Company. It is expected to produce 3.5 million carats this year, up from 2.5 million in 2017, the report added....