November 27, 18 by Albert Robinson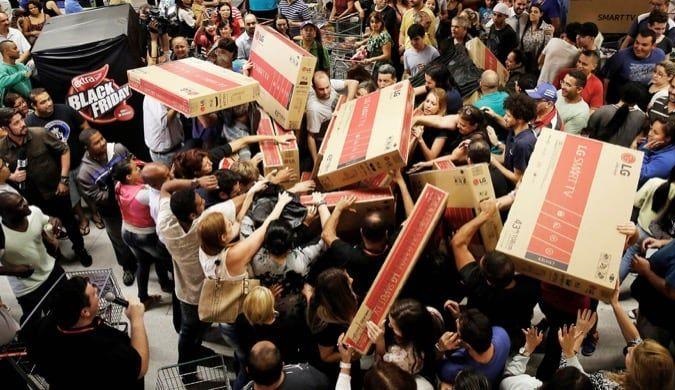 (IDEX Online) – The holiday sales season in the United States got off to a record-breaking start, according to figures for Black Friday and Cyber Monday sales.<?xml:namespace prefix = "o" ns = "urn:schemas-microsoft-com:office:office" /?>
A record $6.22 billion was spent on Black Friday, reported Adobe Analytics, which tracks sales at 80 of the top US 100 retailers.
That is 24% higher than the $5.03 billion spent during Black Friday in 2017.
Adobe expects that customers would spend another $7.8 billion on Cyber Monday deals, which would make it the largest online shopping day ever in the United States.
That would also represent a huge increase compared with the 2017 figure of 18%, Adobe Analytics said, and made Monday the biggest online shopping day in U.S. history.
Thanksgiving day spending is estimated at $3.7 billion.
The strength of the US economy is seen giving the retail industry a big boost.
"Black Friday kicked the holiday shopping season into high gear, driven by positive consumer sentiment and great deals from retailers," said Tom McGee, CEO of the International Council of Shopping Centers (ICSC).
"When consumers think of Thanksgiving Weekend and Cyber Monday, they think of big brands and great deals, and an omnichannel experience offers the best of both worlds. To capitalize on this, retailers are doubling down on experience and promotion, and so far the results have been impressive."
An estimated 151 million people visited a mall or shopping center over the weekend, according to the ICSC, and spent an average of $222.70 each on...