November 26, 18 by Albert Robinson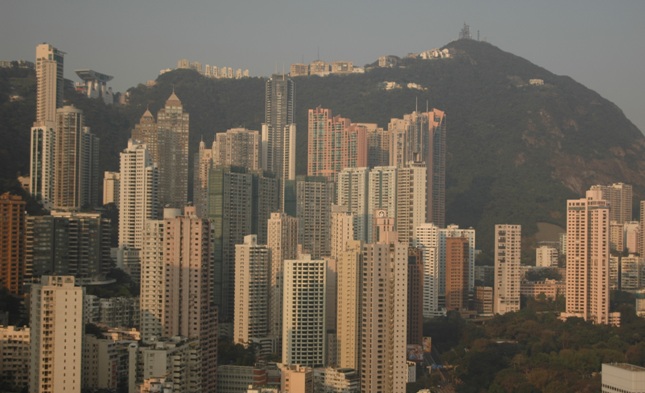 (IDEX Online) – Despite an increase in sales and profit in the first half of this year, Hong Kong's Tse Sui Luen Jewellery fears the impact of the US-China trade war on business. <?xml:namespace prefix = "o" ns = "urn:schemas-microsoft-com:office:office" /?>
There has been rising retail sentiment in Hong Kong since September last year boosted by higher numbers of mainland tourists and growing sales to local customers, said Chairwoman Annie Yau.
"However, the recent outbreak and escalation of trade dispute between China and the US has cast some doubts on the economic outlook for both the global and local economies going forward. One consequence has been the devaluation of the [Chinese currency] Renminbi during the period, which could bring certain influence to our business in Hong Kong and Mainland China during the remainder of this financial year.
"While it is still too early to conclude the actual impact on the group's performance, we will continue to take a cautiously optimistic approach in our major operating regions, namely Hong Kong and Mainland China," said Lau.
The jeweler posted a sales increase of 10.2% to HK$1.91 billion ($244 million) in the six months to July (the company changed its financial year to September, so comparative figures are based on the six months to August 31 last year).
There was an increase in sales in Hong Kong and Macau of 15.3% during the half year, while same-store sales growth for all businesses in the areas were up 14.8%. Retail rental costs in Hong Kong were unchanged and "at a more reasonable level than that experienced in past years", enabling the jeweler to expand its retail business...