November 25, 18 by Albert Robinson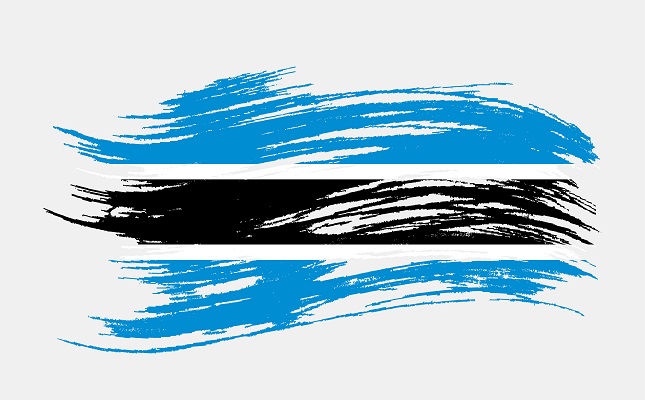 (IDEX Online) – Botswana has put together a negotiating team for talks with De Beers about the sides' next sales agreement which is set to replace the current agreement which runs out in 2020.<?xml:namespace prefix = "o" ns = "urn:schemas-microsoft-com:office:office" /?>
Botswana wants to significantly increase its share of independently marketed and sold rough to 30% from the current 15% that was agreed in 2011, according to an industry source.
Botswana also reportedly wants to be more heavily involved in setting rough prices for its goods which are currently decided almost singlehandedly by De Beers.
President Mokgweetsi Masisi delivered a keynote address at a diamond conference held in Gaborone earlier this month when he said, "Through our partnership with De Beers, there has been over the years, increased participation in the diamond pipeline from prospecting through to cutting and polishing. Our historic 2011 sales agreement was instrumental in achieving these milestones. We, however, need to move further up the pipeline to jewelry manufacturing and retail."
He said beneficiation remains a key objective of Botswana's economic diversification drive in the diamond sector. Despite the desire of the Botswana government to create more jobs by cutting and polishing stones in the capital of Gaborone, there have been big cuts in manufacturing sector jobs in recent years.
Some industry observers have said that creating manufacturing infrastructure from scratch along with the training costs and ongoing manufacturing costs was always unfeasible since diamonds can be manufactured more cheaply in India.
Most of Botswana's diamond output is mined by Debswana, a 50-50 joint venture between the government and De Beers. Anglo American owns 85%...