November 13, 18 by Staff Reporter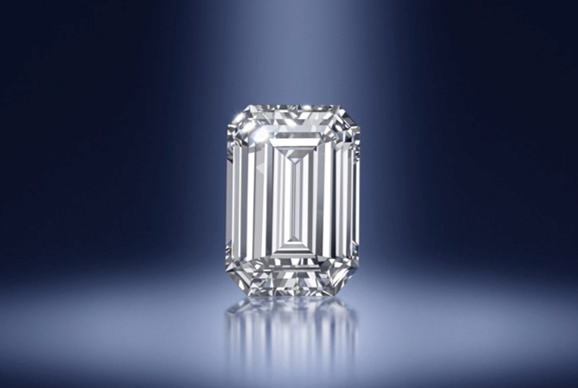 (IDEX Online) – A D color, internally flawless step-cut diamond weighing 24.31 carats will go under the hammer at Bonhams London Jewellery sale on December 5.<?xml:namespace prefix = "o" ns = "urn:schemas-microsoft-com:office:office" /?>
Estimated to sell for $1,700,000 - $2,300,000, the diamond is from a private collection and this is the first time it has come to auction.  
Emily Barber, Director of Jewellery at Bonhams UK, said: "This diamond is a magnificent gem, not only due to its significant size – top-quality diamonds over 20 carats are very rare – but also due to its internal flawless clarity and its exceptional white color. 
"It has also been designated as a Type IIa diamond - meaning the diamond is considered chemically pure – and thus possesses exceptional transparency and optical qualities."    ...