November 07, 18 by Albert Robinson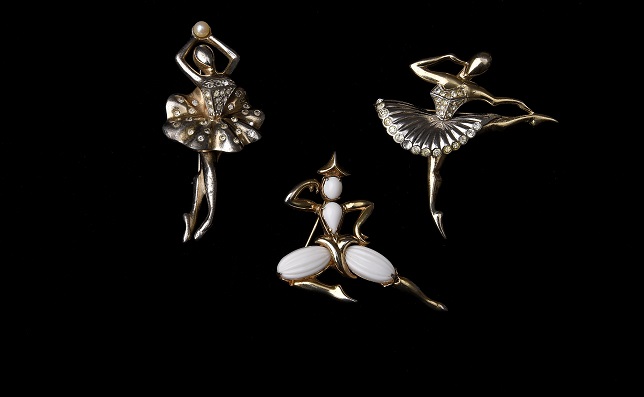 (IDEX Online) – Vicenza's Museo del Gioiello jewelry museum – a project promoted by the Italian Exhibition Group (IEG) in partnership with Vicenza Municipality - is changing its entire collection.<?xml:namespace prefix = "o" ns = "urn:schemas-microsoft-com:office:office" /?>
The new collection features 310 unique exhibits, many of which belong to private collections that are not usually accessible to the public or to sector insiders.
The Museo del Gioiello is directed by Alba Cappellieri, Professor of Jewellery Design at Milan Polytechnic, and Italy's leading jewelry expert, who develops exhibitions that are renewed every two years.
The exhibition opens on 14th December and will be open to the public until the end of 2020.
On entering the exhibition, the visitor will be greeted by the 'Flora High Jewellery' necklace by Bulgari. This item was selected by professor Cappellieri as the emblem of the third edition. "I have chosen this extraordinary item as a tribute to Italian manufacturing and beauty. Bulgari was inspired by the paintings of Sandro Botticelli, whose eternal grace reverberates in this precious and delicate floral bouquet, and the splendid manufacture enhances Italian artisan workmanship."
The exhibition winds through 9 rooms, each containing a different meaning of jewelry, in a gathering of content, eras, geographies and origins, the IEG said. ...