November 05, 18 by Albert Robinson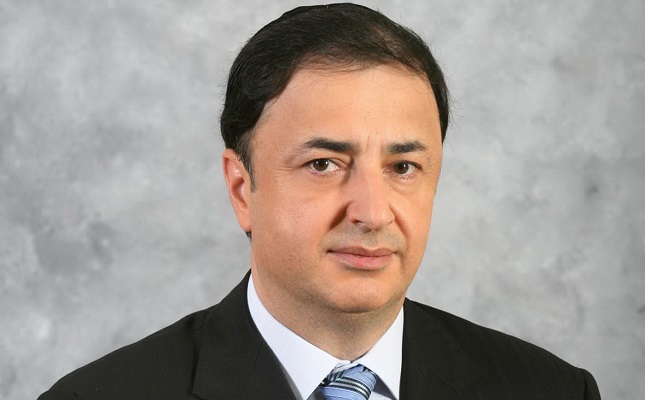 (IDEX Online) – Israeli law enforcement officials say they want to question Lev Leviev, the business tycoon whose companies are reportedly at the center of a diamond smuggling ring that operated over years. <?xml:namespace prefix = "o" ns = "urn:schemas-microsoft-com:office:office" /?>
Among six people police detained for questioning under caution on Monday are two of his relatives, and four other people who are or had been involved in his companies in Israel and Russia, according to the Ha'aretz newspaper. Police have asked the court to extend the detention of the six suspects.
A source near Leviev said he may return to Israel voluntarily for questioning, according to the report.
The arrests followed the capture of a smuggling "mule" at Israel's Ben-Gurion International Airport some months ago. That led to a joint police and customs investigation, following which the state suspects that for years, people working for Leviev were involved in smuggling diamonds worth tens or possibly hundreds of millions of shekels (in total) into Israel.
Leviev's company LLD stated: "Mr. Leviev and companies he controls operate in keeping with the appropriate norms, and in compliance with the law. We hope the issue will be cleared up quickly and that the suspicions will prove to be groundless."
The police and tax authorities suspect money-laundering, offenses against various tax laws, conspiring to commit a crime, forging documentation, fraud, and other crimes, the report said.
The investigation began a few months ago when Customs officers at Ben-Gurion Airport by Tel Aviv caught a man, associated with Leviev's business group, allegedly trying to smuggle diamonds worth hundreds of thousands of shekels...