October 31, 18 by Albert Robinson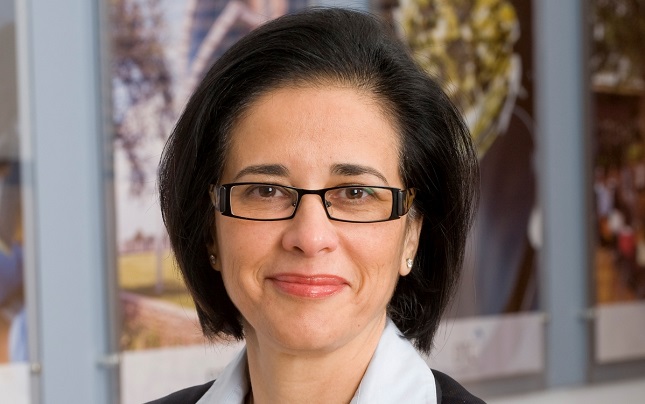 Petra Diamonds has appointed former Diamond Trading Company CEO Varda Shine as an independent non-executive director with effect from 1 January 2019.<?xml:namespace prefix = "o" ns = "urn:schemas-microsoft-com:office:office" /?>
The mining firm also appointed Bernard Pryor to the same position, saying that the appointments were made in accordance with the Nomination Committee's three year Succession Plan which is in line with Petra's development "from a phase of intensive capital expenditure and expansion to a focus on steady-state operations".
In addition, the company said it is further reviewing and optimizing the composition of the board, board committees and senior management structures as well as addressing improving diversity at the higher levels of the business. Further announcements to this end will be made during the course of FY 2019.
Petra's Chairman, Adonis Pouroulis, commented: "It gives me great pleasure to welcome Varda and Bernard to the board. Their significant experience and expertise in both the mining sector and the diamond world will be a considerable asset to our board and we look forward to working with them. Today's announcement demonstrates the solid progress the board has made in its Succession Plan and we expect to be in a position to make further announcements with regards to board composition later in FY 2019."  ...