October 22, 18 by Albert Robinson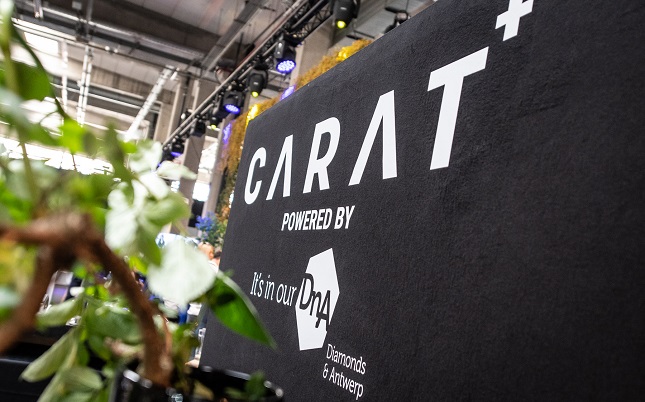 (IDEX Online) – The organizers of CARAT+, the Antwerp trade show which was held for the past two years, said this year's fair will be postponed. <?xml:namespace prefix = "o" ns = "urn:schemas-microsoft-com:office:office" /?>
The 2019 edition was due to be held from February 10-12.
"For the past two years, Easyfairs and the CARAT+ team have been investing hard work, time and energy to create and develop a unique diamond-centered event in Antwerp," the organizers said in a statement. "With the introduction of a number of new exhibitors, new concepts and a dedicated focus on attracting additional visitors, we were looking forward to the third edition of the event.
"However, being confronted with declining commitment of buyers and sellers as exhibitor or visitor, we concluded that it would be difficult to achieve the high-quality standards we impose on ourselves while meeting the expectations of our visitors and exhibitors for an event like CARAT+.
"Therefore, and after due consideration, we have decided to postpone the 2019 edition of CARAT+ and to concentrate instead on working with the diamond trading community on how to refine and improve the format of our diamond-centered event. In the meantime, we would like to thank you for your support during the first two editions of CARAT+ and look forward to welcoming you again in the near future," the statement concluded....