October 18, 18 by Albert Robinson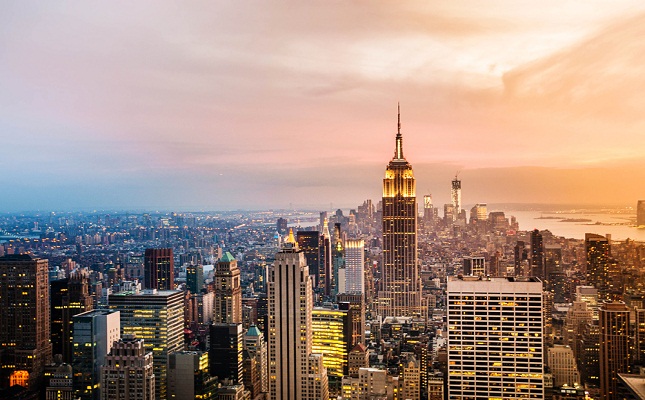 (IDEX Online) – This week the Diamond Dealers Club (DDC) welcomed the Israel Diamond Exchange and its members for the fall edition of Israel Diamond Week at the DDC. <?xml:namespace prefix = "o" ns = "urn:schemas-microsoft-com:office:office" /?>
As in the past, members of both bourses exhibited their goods on the DDC trading floor, now located at 50 West 47th Street.
Reports of the week have indicated an increase in business sales and opportunities due to the show, the DDC said. "It's a well-organized [show]," said Matan Mizrachi of Double M Diamonds. "It's a good vibe, people want to buy."
Mizrachi's sentiments were echoed by exhibitors from both bourses and attendees. "
This is the second Israel Diamond Week hosted on the DDC's brand new trading floor in the IGT building since its inaugural show in January.
"We appreciate the close relationship and the longstanding partnership between the IDE and DDC," said Yoram Dvash, President of the IDE. "I would like to thank DDC President Reuven Kaufman and the DDC's wonderful staff who made sure that this edition of the Israel Diamond Week at the DDC was a success."
"The club is beautiful, good for business," said Golan Hallel of Y. Dvash Diamonds.
Joseph Khafi of Diatraco Corp attributes the "uptick in interest and in attendance... [to] the new premises," which "much more conducive to business."
The positive responses to the show are tangible. "The show is great so far, good traffic, we met new customers," said Yael Harel of Nissay Diamonds,  adding that it is "much better in the new...