October 18, 18 by Albert Robinson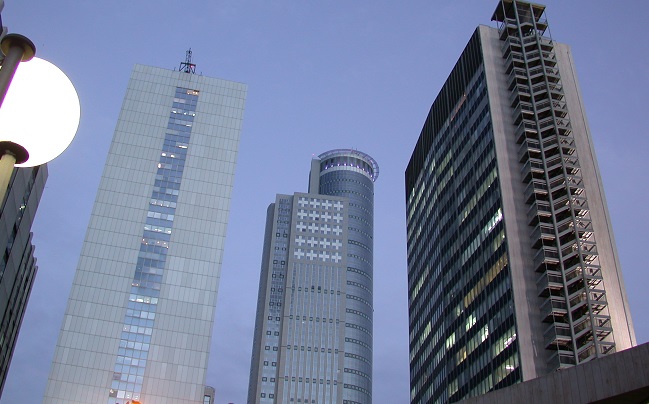 (IDEX Online) – Israeli diamonds will now be offered for sale directly to Chinese consumers on Alibaba's luxury platform, Ali Auction (paimai.taobao.com). <?xml:namespace prefix = "o" ns = "urn:schemas-microsoft-com:office:office" /?>
The Israel Diamond Exchange (IDE), which has been working with Alibaba.com for the past year on B2B diamond sales, is expanding its activity in the Chinese market through this prestigious ecommerce site. IDE is the only diamond center to have such an agreement with the Chinese internet giant.
The new marketing venture with Ali Auction will be launched in Shanghai at the first China International Import Expo (CIIE), from November 5-10. The Israeli diamond industry will have a national pavilion, located in Hall 5.1, featuring seven major Israeli companies, who will be seeking to sell their goods to Chinese diamond dealers as well as private consumers, the IDE said.
A major feature at the Israeli pavilion will be the launch of the joint venture of the Israeli industry and Ali Auction. IDE will offer a wide and diverse stock of diamonds, from small to large important diamonds, totaling millions of dollars. The diamonds will be sold online on the Ali Auction site, offline at the pavilion and at live auctions held once a day, where buyers can place bids on specific items.
IDE President Yoram Dvash said, "We're really excited to again be partnering with Alibaba, which is one of the most exciting and creative internet sales platforms in the world." Jun Zhen, International Business Development Director at Ali Auction said, "IDE is the first international institute that has entered Ali Auction. We would like to see it succeed and we will help IDE grow...