October 11, 18 by Albert Robinson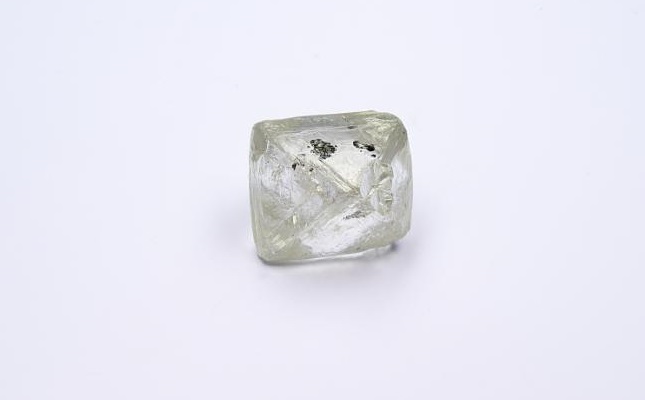 (IDEX Online) – ALROSA, the world's largest diamond miner, announced rough diamond sales by value amounted to $331.6 million in September, and January- September sales of $3.588 billion.<?xml:namespace prefix = "o" ns = "urn:schemas-microsoft-com:office:office" /?>
In September, ALROSA's sales of rough and polished diamonds increased by 9% yoy to $338.7 million, with polished diamond sales of $7.1 million.
ALROSA's total diamond sales in January-September 2018 grew 9% yoy and amounted to $3.662 billion, with polished diamond sales of $74.1 million.
"September sales growth against last year's numbers is due, partially, to the low base effect of the last year, as sales of +10.8 and +2 carat rough diamonds increased," said ALROSA Deputy CEO Yury Okoemov. "At the same time, there is a further slowdown in buying activity of in inexpensive stones, traditional for the holiday season during Diwali celebration in India," commented on the sales results," he added.
...