October 10, 18 by Albert Robinson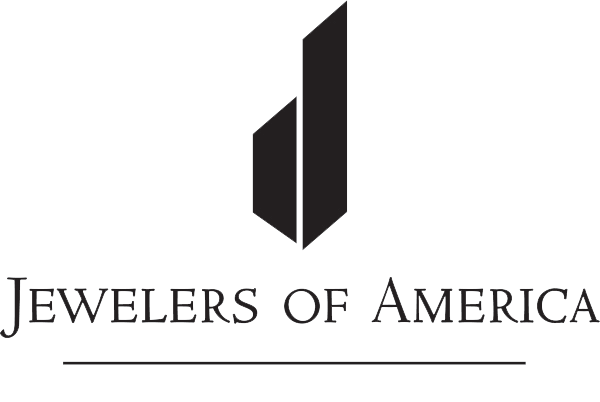 <IDEX Online> – Jewelers of America (JA), the national trade association for businesses serving the fine jewelry marketplace, will be coordinating the launch of a consumer marketing program in 2019. <?xml:namespace prefix = "o" ns = "urn:schemas-microsoft-com:office:office" /?>
The campaign will be an industry-wide collaboration to increase consumer desire for jewelry and drive jewelry sales by promoting the unique and emotional aspects of jewelry ownership versus other disposable income purchases.
"The jewelry industry has voiced their needs for a generic consumer campaign that speaks with actionable, yet sentimental messages about jewelry," says JA President & CEO David J. Bonaparte. "We are excited to be moving forward with the campaign that our industry has been so passionate about. We are also are calling on all levels of the supply chain to band together for this initiative that will truly be by the industry, for the industry."
Jewelers of America is currently raising funds for a test campaign. The hyper-targeted, digitally based campaign will run in a targeted region, allow the industry an opportunity to see the campaign creative in real time and establish key learnings before launching nationally. To raise funding, JA has established a "Pioneer Program" for those visionary companies who see the potential for the campaign success and want to contribute. Pioneer companies will be recognized through a variety of mechanisms, including: press coverage, inclusion in trade advertising, recognition in all digital content related to the program and recognition during the 2019 GEM Awards in New York.
The current companies joining Jewelers of America in the Pioneer Program are: American Gem Society (AGS), Emerald Expositions, Forevermark, Gemological Institute of America, Gumuchian, Jewelers...